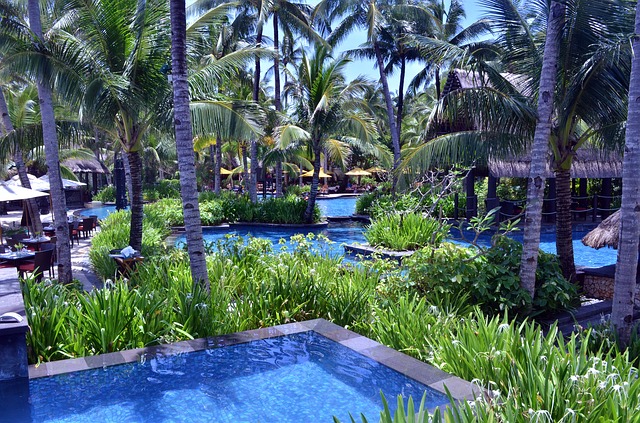 The Virginia Graeme Baker Pool and Spa Safety Act addresses dangers related to pool and spa drains, which can cause severe injury or death by trapping swimmers under the water when blocked. The Act is designed to improve pool and spa safety through new federal requirements for drain covers and anti-entrapment systems as well as by establishing educational programs.
Federal Requirements
The Act contains the following federal standards for swimming pool and spa drain covers:
Your business should follow all pool and spa safety requirements to lower risk.
All covers manufactured, distributed or sold in the United States must conform to the specified entrapment protection standards.
All must be equipped with anti-entrapment devices or systems that comply with the same federal standards.
Each public pool and spa in the country with a single main drain (other than an unblockable drain) must be equipped with at least one device or system designed to prevent entrapment, such as a safety vacuum release system, suction limiting vent system or gravity drainage system, that meets appropriate performance standards.
The requirements contained in the act are intended to be minimum standards; many states have more rigorous safety rules. Violations of the act's requirements will be treated as violations of the Consumer Product Safety Act.
State Swimming Pool Safety Grant Program

A grant program exists that provides financial assistance to states that have minimum safety requirements for pools and spas that meet the standards contained in the Act. The state statute must require pool and spa owners to:
Enclose all outdoor, residential pools and spas with barriers to prevent small children from gaining unsupervised access to the area
Equip all pools and spas with anti-entrapment devices
Equip all pools and spas built after Dec. 19, 2008 with more than one drain, one or more unblockable drains, or no main drain with anti-entrapment devices
Equip every swimming pool and spa that has a main drain with a drain cover that meets standards
In addition to imposing these safety requirements, the state law must require periodic notification to owners about compliance with the entrapment protection standards. States can use the grants for the following purposes:
Hiring and training enforcement personnel for implementation and enforcement of the state laws
Educating pool construction, installation and service companies about the safety standards
Educating pool owners, pool operators and other members of the public about the safety standards
Education Program

The act also established an education program to inform the public of methods to prevent drowning and entrapment in swimming pools and spas. The educational materials are designed for pool owners and operators to promote safety.
Please contact Scurich Insurance at (831) 661-5697 with any questions regarding risks and liabilities associated with your business' pool or spa.