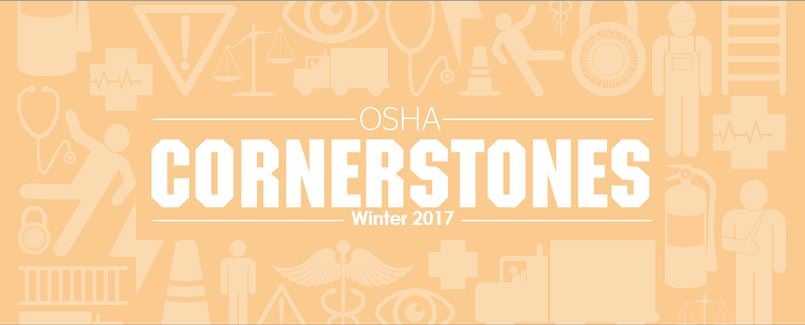 OSHA frequently introduces or revises safety rules to remain up to date with new technologies and workplace procedures. In early 2017, two new major rules regarding injury and illness reporting will be in effect that all employers and establishments should be aware of.
OSHA's electronic reporting rule will require some establishments to electronically submit data from their work-related injury records to OSHA. This rule becomes effective on Jan. 1, 2017. Under the new rule, establishments with 250 or more employees must electronically submit data from their OSHA 300, 300A and 301 forms. OSHA will then remove any personally identifiable information (PII) and post the establishment-specific data on its website.
In response to the electronic reporting rule, OSHA released an anti-retaliation rule that went into effect on Dec. 1, 2016. This rule includes two major requirements for employers:
Employers must inform their employees that they have a right to report work-related injuries and illnesses without any form of retaliation.
Employer must ensure that "reasonable" procedures are in place for employees to report work-related injuries and illnesses.
Because these two new rules may dramatically change how establishments and employees report injuries and illnesses, it's important for employers to understand their reporting responsibilities. For more information, contact us today and ask for our two compliance bulletins, "OSHA Issues Final Rule on Electronic Reporting" and "OSHA's Anti-retaliation Rules to Take Effect Dec. 1, 2016."