"811" number makes it easy to Call Before You Dig.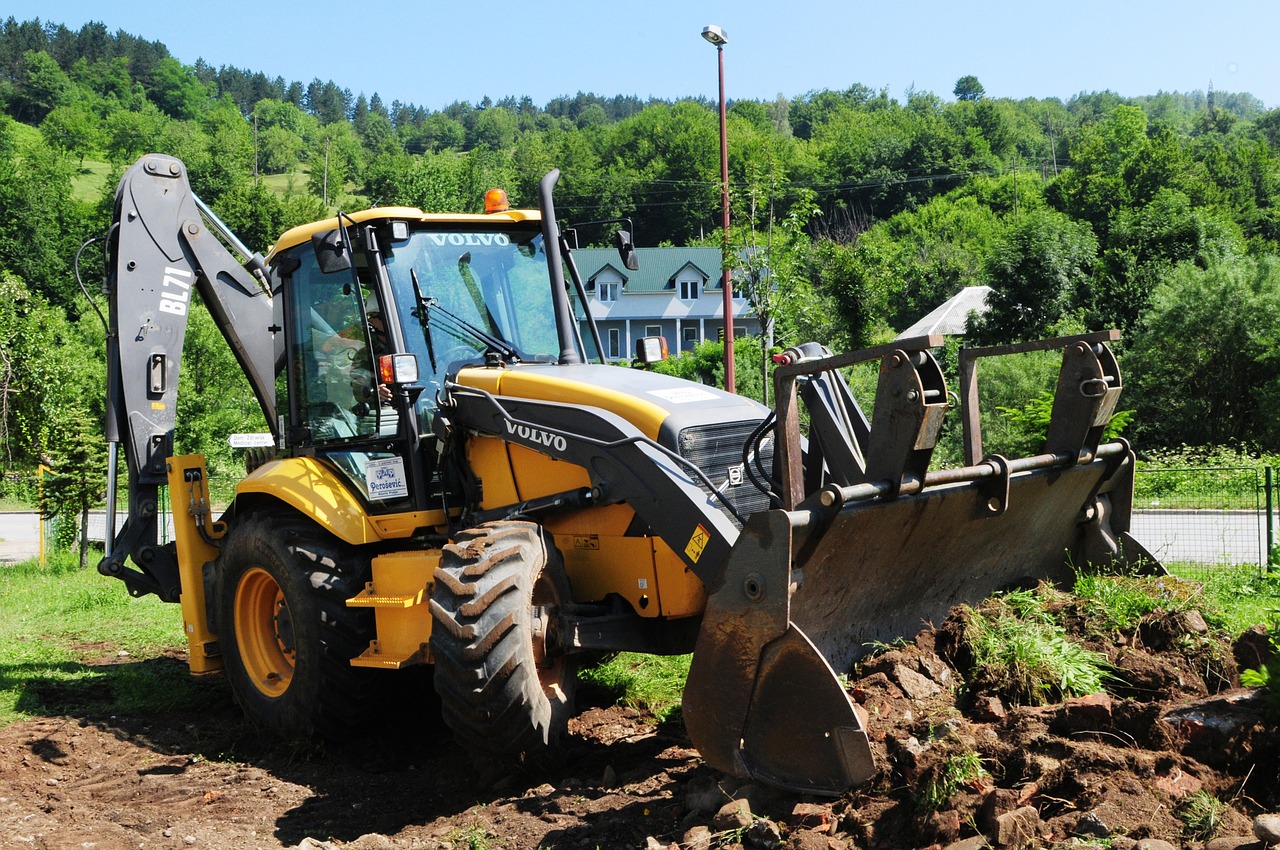 One Number for All States
811 is the national "Call Before You Dig" phone number designated by the Federal Communications Commission. This number was developed to eliminate the confusion of multiple "Call Before You Dig" numbers because it is easy to use, remember and it is the same for every state.
Why Call 811?
It is important to call 811 before digging so that professional excavators and do-it-yourself homeowners are aware of any underground lines buried in the area. This information can help protect people who dig from injury, expense and penalties. Damages to underground lines can disrupt service to an entire neighborhood, harm diggers and cost diggers fine and repair costs. Hopefully this number will increase awareness and create a positive behavioral change.
What Happens After Calling 811?
Similar to the current "Call Before You Dig" numbers, all 811 calls will be routed to a local One Call Center and the affected utilities. The utility will then send crews to the location to mark any underground lines for free.
Do Most People Call Before They Dig?
Believe it or not, the answer is "no." According to a recent national survey, roughly half of all Americans are "active diggers," yet only one-third have called to get their utility lines marked.
How Is 811 Being Promoted?
The Common Ground Alliance (CGA) is an organization created in 2000 to prevent damage to underground infrastructure, reduce service disruptions, save lives and improve safety practices industry-wide. The national 811 number provides a once-in-a lifetime opportunity to focus national attention on the importance of calling before digging. CGA is working with its members, sponsors and national launch partners to increase awareness about calling 811 before digging.
More Information
For more information about the 811 call system, visit http://www.call811.com. To download the most current industry Best Practices in connection with preventing damage to underground facilities, go to http://commongroundalliance.com/.
†Source Common Ground Alliance, 2010 Damage Information Reporting Tool (DIRT) Annual Report(pdf)
The information on this site is general in nature. Any description of coverage is necessarily simplified. Whether a particular loss is covered depends on the specific facts and the provisions, exclusions and limits of the actual policy. Nothing on this site alters the terms or conditions of any of our policies. You should read the policy for a complete description of coverage. Coverage options, limits, discounts and deductibles are subject to availability and to individuals meeting our underwriting criteria. Not all features available in all areas.