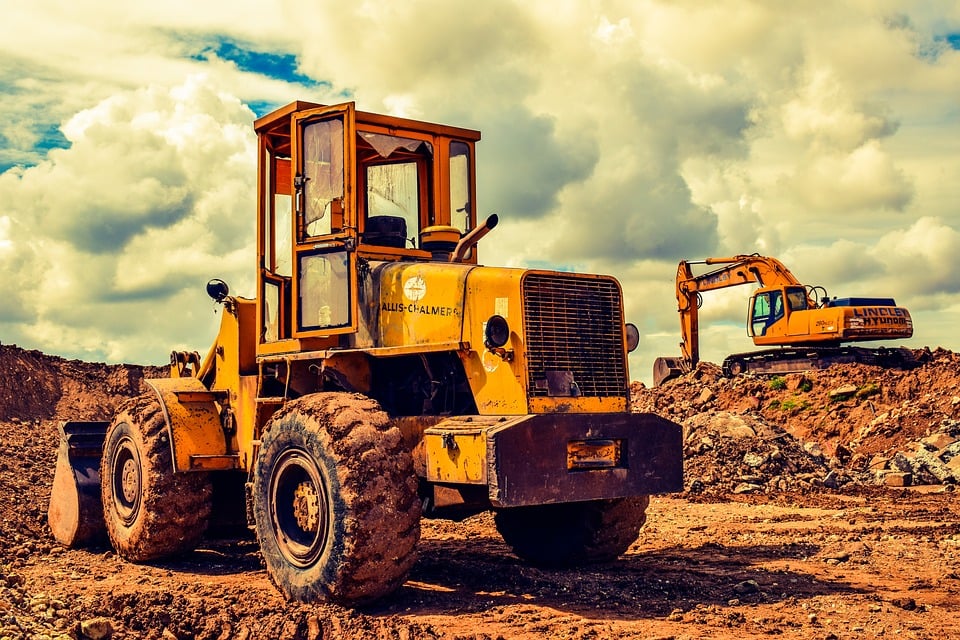 Looking at almost two consecutive years of rising costs, the September 2018 IHS Markit PEG Engineering and Construction Cost Index report revealed an index reading of 62.1, up 3.2 points from August.
The survey's creators expect overall costs to continue to rise over the next six months, reaching a reading of 79.8, the highest it's been since 2012.
Contributing to rising costs is damage from hurricanes Florence and Michael, which are expected to put even more demand on construction services while materials and labor remain limited. Although the work will keep contractors busy, homeowners and businesses will have to be patient during the recovery process.
The 25 percent steel tariffs could have a significant impact on construction costs as well. In fact, a Northern Utah wastewater treatment plant saw its price tag increase by $25 million after the tariffs. With steel prices jumping by 31 percent since January, developers may rethink future large-scale projects.