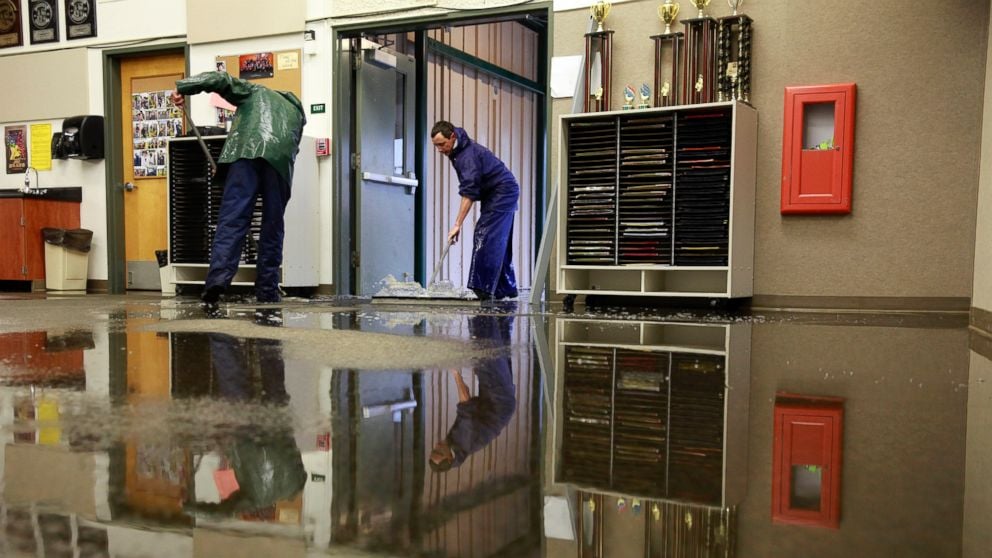 Since 1984, Monterey County has participated in the National Flood Insurance Program (NFIP). This participation, as well as the continued compliance with federal regulations, allows county residents to purchase flood insurance. Even if your business is far from any form of water such as rivers or creeks, it could still be affected by the intricate system of drainage improvements and facilities that the county maintains in an effort to protect its residents and their properties.
Federal Mandates
If you wish to relocate your business to an area that lies within the 100 year floodplain as determined by Monterey County engineers, or build within that area, federal regulations mandate that you purchase flood insurance in order to take advantage of any federally backed financial assistance for doing so. Even if you are not planning to move your business and you are happily ensconced in your current location, purchasing flood insurance is a wise business decision.
Weather Conditions Warranted Protection
Businesses that are not located within the flood plain are still at risk for being damaged due to flooding. Weather occurrences such as El Nino, for example, can cause extreme amounts of water to be dumped in areas that are ill-equipped to deal with such an onslaught of weather. Weaken structural supports like building foundations, or even elements of the property itself such as hills, can allow water to breech the boundaries of your business and cause flooding.
Industrial Accidents Pose a Concern
Water main breaks are incidences that do not occur often but the results can be devastating if you have not prepared for the possibility prior to it occurring. Not only will you need to be concerned with paying for the costs of replacing your damaged inventory and property out of your own pocket, you might struggle with losing sales from your customers during this period of time.
Flood insurance is a way to gain peace of mind that allows you to rest easier at night. Knowing that your business – and its assets – are protected in the event of an unexpected flood is a smart business move for the longevity of your company.