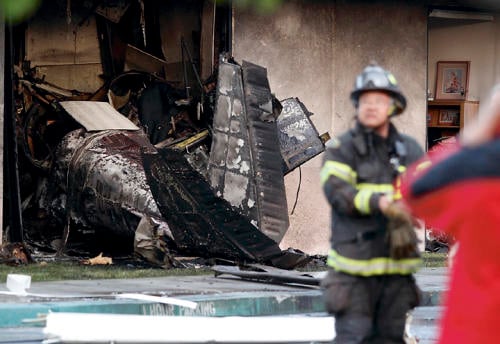 Society is different than it was just a few decades ago. It has become contentious. Even a small accident that occurs, with seemingly no one at fault, can result in a large legal endeavor. When that happens, insurance companies enter the fray.
General Liability Insurance Defined
In short: General Liability Insurance is for most types of businesses where there may be instances of bodily harm, injury, and damages inside the business property that were caused due to owner or employee negligence. General liability insurance is dynamic coverage that includes anything from personal injury on the job to product misuse or malfunction.
This type of insurance is vital. Most savvy business owners and new business consultants will tell you that you don't start a business without some form of general liability insurance. This type of coverage protects your from legal actions, such as suing, for occurrences that may or may not have been caused by you or an employee of your business.
Mitigating Liability Risks at Work
There are ways to mitigate these kinds of circumstances, however:
Always ensure that quality and product control are handled to the highest standard by employees who are well trained and take their task seriously.
Keep accurate data of all company records.
Ensure that your employees are well trained and informed on all safety procedures and protocols that are necessary within the business.
Never "sit on" an accident report that may result in a liability claim. Always ensure that you make all parties aware as soon as it happens.
However, those are only mitigating factors. You can never ensure or guarantee that something will not happen in the workplace which you and your business may be found liable. That's why general liability insurance is so important. It is the "front line" of liability defense. While other types of coverages, such as cyber-security insurance and commercial property insurance, cover very specific terms, the general liability insurance has a wider umbrella of protection.
Source: http://sba.gov/blogs