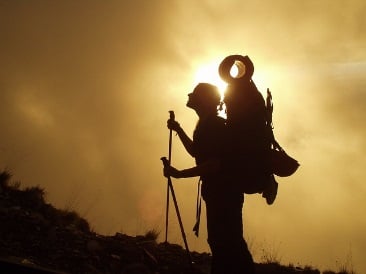 Labor Day falls on Monday, September 1st this year.  In observance of the holiday, Scurich Insurance Services offices will be closed on Monday.  We will reopen on Tuesday, September 2nd.
Not sure how you want to make the most out of your Labor Day weekend?  Here are a few suggestions:
Go on a nice long hike with your family.  Some great hikes to go on?  Meadow Trail Loop at Mount Madonna, Mt. Madonna Loop, or Sprig Trail and Merry-Go-Round Loop.  Don't forget to pack a picnic!
Spend your time giving back.  Volunteer at your local charity organization.
Indulge your taste buds.  Food festivals happen all the time and man do they have some delicious tasting treats for you.  Go ahead and yum it up!
Go fly a kite.  Okay, so this doesn't happen as much as it did in the past, but flying a kite is a lot of fun.  Head out to the beach and take your kite with you.
Go camping.  In your backyard.  Remember the good ol' days, when you pitched a tent in your backyard and pretended you were camping.  The thrill and excitement of it all?  Get in touch with that inner child and camp.
Whatever you decide to do this Labor Day weekend, we hope it's a fantastic one!  Be safe!
Content provided by Transformer Marketing.
Sources:  http://www.rd.com/slideshows/10-ideas-for-labor-day-family-fun/#slideshow=slide2 and http://www.everytrail.com/best/hiking-watsonville-california