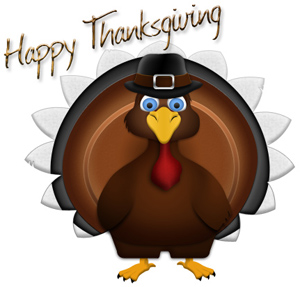 As another year of blessings, health, love, laughter and fun passes, we would like to give thanks on this special day.
Thank you! Thank you for your confidence and loyalty. Thank you for your trust and friendship. Thank you for illuminating our year.
We hope many more blessings are coming your way!
Happy Thanksgiving.
Sincerely,
Your Scurich Insurance Services Team!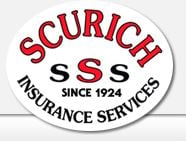 Scurich Insurance Services has proudly served the Monterey Bay area since 1924.  Scurich will take care of all of your insurance needs.  Are you a business owner, did you get a new car or maybe you are looking to protect your family in the event of a tragedy?  Give us a call, we can help!
Let Scurich Insurance Services know if you are a Happy Customer!
We are located at:
Scurich Insurance Services
320 East Lake Avenue, PO Box 1170
Watsonville, CA 95077-1170
Office: 1-831-722-3541
Toll Free: 1-800-320-3666
Website | Facebook | Blog | LinkedIn | Happy Customer
Image provided by Benjamin Wolfe