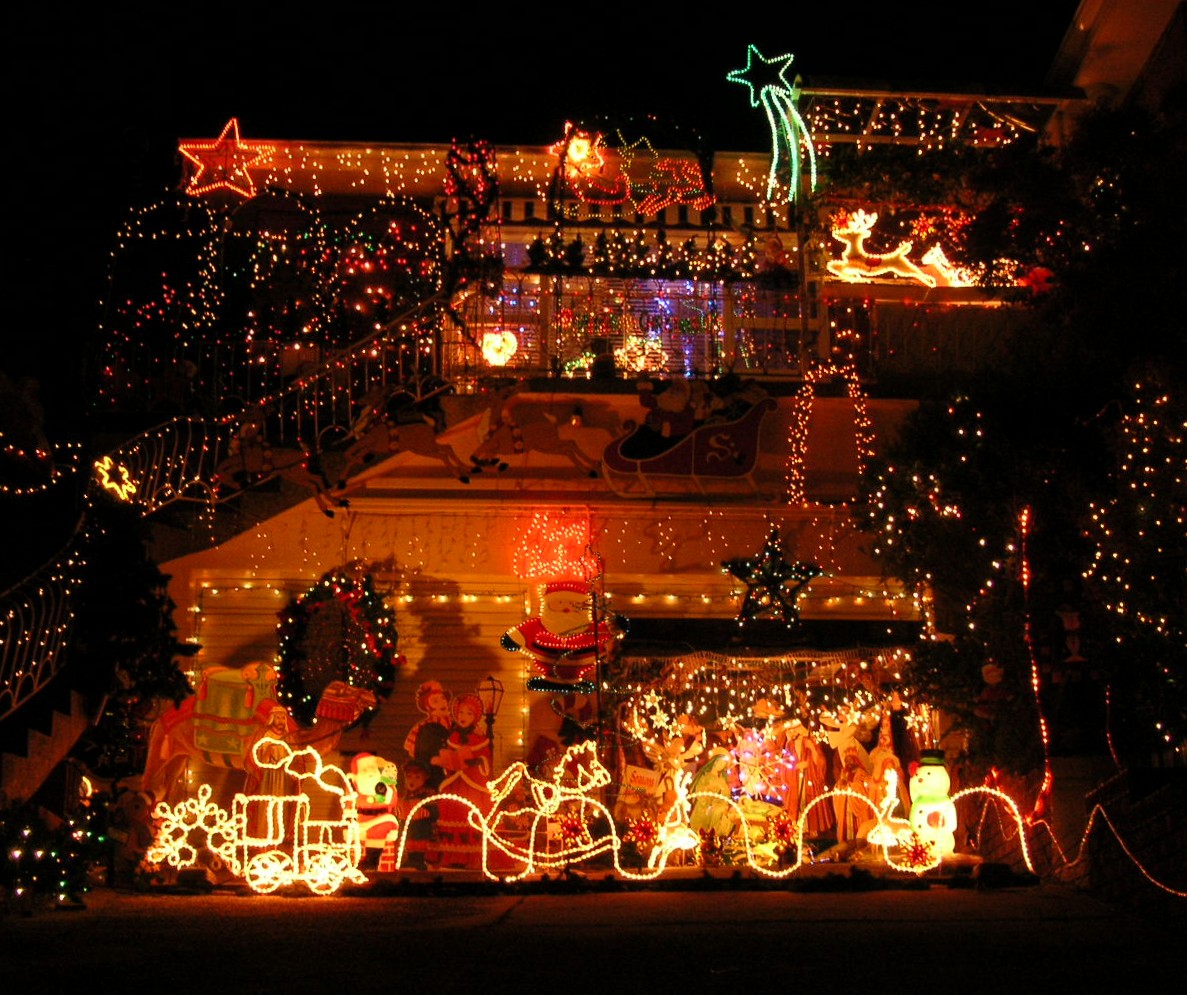 The holidays simply would not be the same without lots of bright lights. Not only do they add to the festive look of this time of the year, they also bring back many memories. There are a lot of people who think the holidays are not complete without tons of lights strung everywhere.
With all those lights, though, you might come to an unpleasant realization when you plug in some unrelated electrical device and you find yourself in the dark. Overloading your circuits is easier than you might think. There are safety mechanisms put into place in electrical systems that are correctly installed, but losing a section of the electricity in your home when you plug in that last string of lights can put a damper on your holiday celebration.
While implementing a temporary fix to your overloaded circuits is pretty easy, a long term solution that works year after year is always best. If you find yourself flipping breakers – for more modern homes – or blowing fuses – for those older homes that still use them – then simply unplug a few items, flip the breaker or replace the fuse and move on. As for those devices that you had to remove from the overloaded circuit, resist the urge to use electrical cords that snake throughout your home since they will only add to the list of potential hazards.
Instead, opt to move them completely. Before bringing out the lights and other decorations that require electricity, make a plan for the outlets that you do have. While you can add a power strip to one outlet to increase its capacity, stick to those that have three sockets to ensure that you do not have the same overloaded circuit problem.
Because overloaded circuits are still a fire hazard – in spite of the safety mechanisms that are built into your electrical system – you will want to contact a qualified electrical contractor to have more outlets installed as soon as possible.