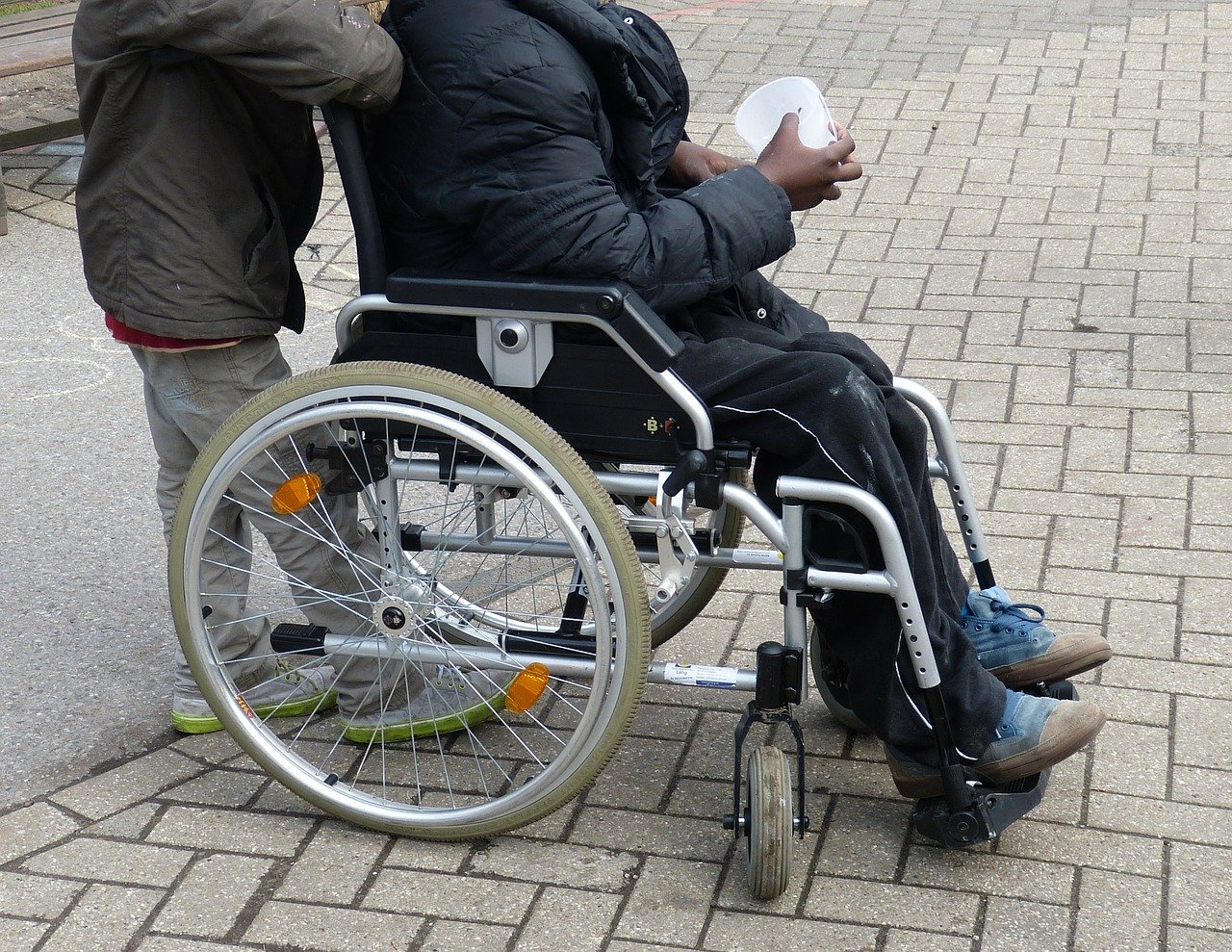 You might be wondering why you even need to think about disability insurance in the first place. After all, your employer offers you this type of insurance so you should be covered if you have to be out of work due to illness or injury. Unless you are well-versed in the intricacies of your particular insurance policy, though, you could be unpleasantly surprised if you are out of work for an extended period of time.
Your First Steps 
The first thing you should do is go over your current insurance policy. If your employer provides disability insurance, then you have some coverage. It is likely not to be enough, though. Most employer-provided insurance policies offer only short term disability. This coverage is often only for the short term and phases out after about six months. Long term disability — the type that kicks in after you reach the time constraints of your short term insurance — often lasts only five or ten years.
Think Long Term 
It is easy to become complacent and think that you will never need long term disability insurance. Many catastrophic accidents, injuries and illnesses, though, can make you unable to work at your previous potential for a number of years. For the best protection, you need to make sure that your long term disability insurance covers you until at least the age of 65. After that, social security officially kicks in to provide you with the coverage you need.
In order to meet your responsibilities, you need to think in the long term. Talk to your insurance agent today to build a plan for both short and long term disability insurance that will protect your family and everything you have worked so hard for.