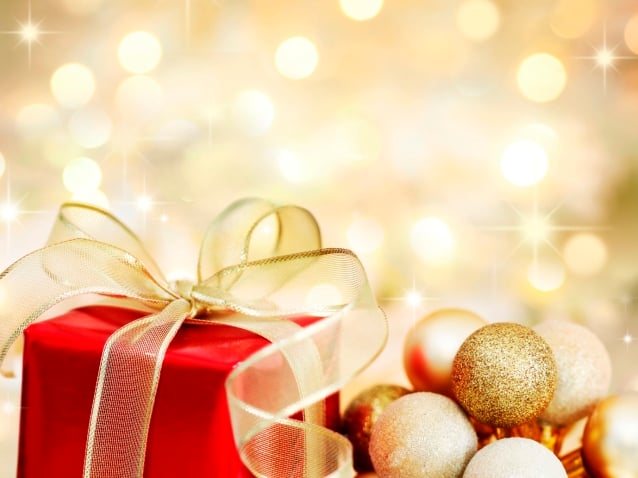 Whether you received valuable collectibles or heirloom jewelry, you'll want to insure these holiday presents. Your homeowners or renters insurance policy may provide coverage for some of your new items, but anything above the existing coverage limit requires a personal articles floater. Consider specific gifts that you'll want to insure this year.
Jewelry: Your homeowners insurance policy should cover jewelry valued at less than $2,000. However, appraised jewelry that's more valuable will require a floater.
Furs: From a real fur jacket to a fake fur-trimmed hat, add any furs you receive to your homeowners insurance policy.
Fine Art: Paintings, sculptures, rare books, manuscripts, ornamental collectibles, glasses and antique furniture fall under the fine art category. Record these items and their value on an itemized schedule attached to your insurance policy.
Electronics: Laptops, cameras, TVs and other electronic devices, plus telescopes, video recording equipment and films, are typically included in your existing homeowners or renters insurance policy. If these items are high-end, consider a floater.
Coins or Stamps: Depending on their value, you'll want to add a floater for new coins or stamps in your collection.
Musical Instruments: List any musical instruments, including sound equipment, on a floater.
China, Crystal or Silverware: List these items on a schedule and include the insurance coverage amount.
Sporting Goods: Bicycles, golf equipment, guns and other sporting goods fall under your existing insurance policy unless they're collectible, rare or expensive.
Tools: Insured under your homeowners or renters policy, your new tools won't need a floater unless they exceed the value of your existing coverage.
As with everything in your home inventory, record a detailed description, serial number, purchase date, value and picture of your new holiday presents. Store copies of this information with your insurance policy in a fireproof safe and in a secure location other than your home.
Go ahead and enjoy your new holiday presents. Just remember to check with your insurance agent to be sure they're covered.