Tony Scurich, Principal/Broker [email protected]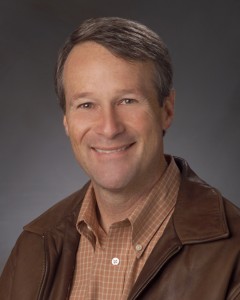 Born in Watsonville Tony has been in the insurance business since 1981 and with Scurich Insurance since 1983. Tony is married with 3 children, graduated from Watsonville High in 1977 and Santa Clara University in 1981. Current activities include running at Rio Del Mar Beach & West Cliff Drive, biking, cooking/BBQing, reading biographies and eating breakfast burritos at Pixie Deli. Past and present community activities include board member of St Francis High School, Pajaro Valley Historical Association, YMCA (board member and youth basketball coach), Boy Scouts of America and, Pajaro Valley Chamber of Commerce (board chair in 2004).
Scurich Insurance Services has proudly served the Monterey Bay area since 1924.  Scurich will take care of all of your insurance needs.  Are you a business owner, did you get a new car or maybe you are looking to protect your family in the event of a tragedy?  Give us a call, we can help!
We are located at:
320 East Lake Avenue, PO Box 1170
Watsonville, CA 95077-1170
Office: 1-831-722-3541
Toll Free: 1-800-320-3666