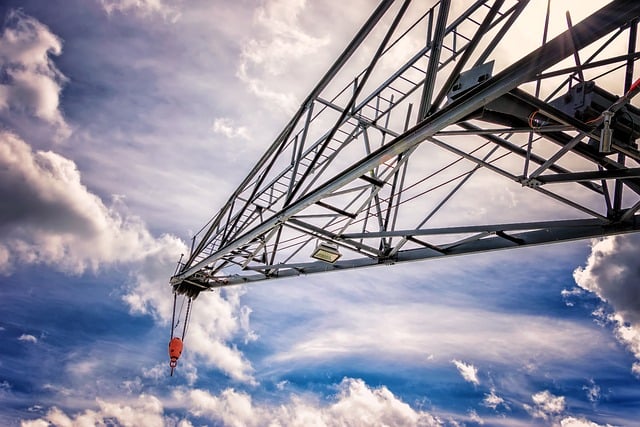 OSHA Proposes New Rule to Ensure Crane Operators are Qualified
Although cranes are indispensable on many construction sites, they require a large amount of training and expertise in order to operate safely. As a result, OSHA recently proposed a rule to ensure crane operators are qualified to operate equipment.
The proposed rule's main provisions would clarify certification requirements and reinstate an employer's duty to ensure employees are qualified:
Certification categories would change to let more operators meet OSHA requirements
A requirement for operator certifications to include crane lifting capacity would be discontinued
Employer requirements for ensuring crane operators have sufficient training, certification and licensing would be extended and clarified
OSHA also published a final rule extending the operator certification compliance date until Nov. 10, 2018, to address employer concerns related to the cranes and derricks in construction standard.
For more information on the proposed rule, see OSHA's full publication in the Federal Register.