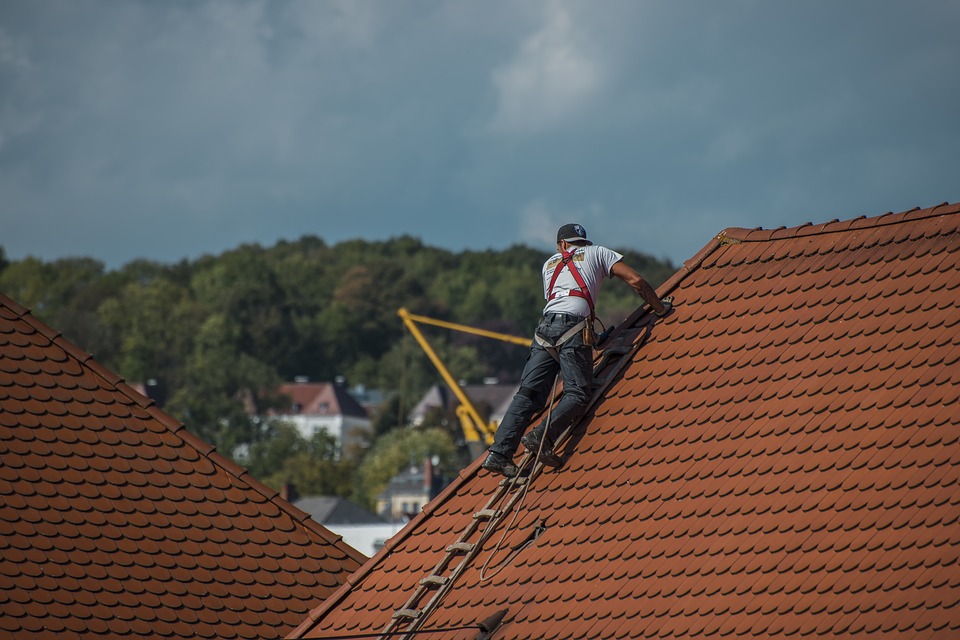 According to OSHA, a Maine-based roofing contractor has ignored numerous safety standards and exposed workers to significant fall risks for a number of years. OSHA cited the contractor – which has operated under the names Lessard Roofing & Siding and Lessard Brothers Construction – for safety violations at 11 different worksites between 2000 and 2011. However, the contractor failed to address the citations or pay any of the issued fines.
In 2011- after Lessard initially failed to address the OSHA citations – the 1st Circuit Court of Appeals ordered the contractor to correct the worksite violations, implement appropriate safety measures and pay accumulated fines with interest. Now, the court has held Lessard's owner in civil contempt for defying the original 2011 order.
As a part of the recent court ruling, Lessard must do the following:
Provide financial documentation to demonstrate the contractor's ability to pay the $389,685 in outstanding OSHA fines.
Ensure that employees and contractors use required safety equipment and fall protection.
Conduct worksite safety analyses and meetings.
Employ a competent person to ensure work proceeds according to OSHA regulations.
Give OSHA details about each of the contractor's worksites so the agency can conduct safety inspections.
Falls from ladders and roofs still account for the majority of injuries at work. In fact, fall protection violations are one of OSHA's most frequent citations every year, with 6,072 issued in 2017 alone. Identifying fall hazards and deciding how to protect workers is the first step in eliminating or reducing fall hazards. Contact us at 831-661-5697 for OSHA programs, presentations and training materials you can use to protect your employees and avoid costly fines.