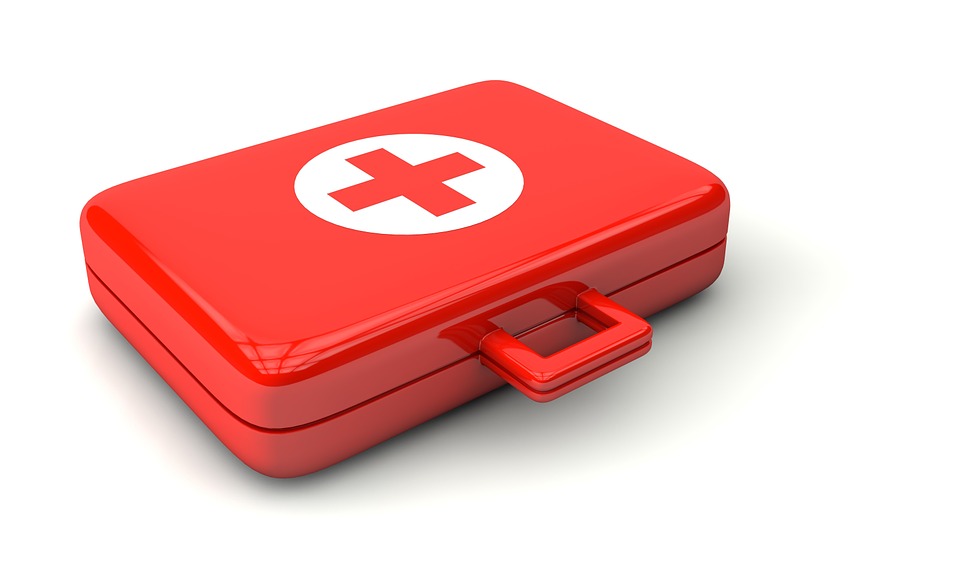 Thanks to your health insurance policy, you can receive routine checkups, specialist consultations, lifesaving medications and necessary procedures for just a few dollars a month. Your premiums may be rising this year, though, because of increased health insurance policy costs and decreases in your employer's budget. Instead of dropping your coverage or paying a fortune for health insurance, stay healthy and balance your personal budget in the new year with six tips.
1. Review Your Benefits
Does your current health insurance policy include vision, dental or prescription medicine coverage that you rarely use? Dropping these options could reduce your health insurance costs.
2. Shop for Private or Government Exchange Health Insurance
Instead of automatically accepting your employer's coverage with higher monthly premiums or fewer benefits, shop around. Private or state sponsored health insurance could be a more affordable option for you.
3. Increase Out-of-Pocket Expenses
Put your good health to good use and elect to pay lower monthly premiums in favor of higher out-of-pocket expenses. Yes, your deductible and copays will increase, but you could save money in the long run.
4. Consider Joining Your Spouse's Policy
If your spouse or partner has employer-sponsored health insurance, discuss the costs of joining his or her policy. You could save money by switching to family coverage instead of carrying individual policies.
You should also check out your options after qualifying events occur in your life. In those cases, you may be able to switch your health insurance coverage and save money. Those events include:
Marriage
Child Birth or Adoption
Legal Separation or Divorce
Death of Spouse or a Dependent
5. Rethink Insurance Options When You're Laid Off
January is a typical month for downsizing. If you lose your job, you could be eligible for Cobra (Consolidated Omnibus Budget Reconciliation Act). You continue to pay your health insurance premiums plus a two percent administrative fee, and your insurance does not lapse.
The costs of COBRA can be expensive, though, especially when you aren't receiving a paycheck. You have 60 days to decide if you want your COBRA benefits or not, so start researching private options as you make the best financial decision for you.
6. Get and Stay Healthy
Little things like exercising regularly, eating a balanced diet and quitting smoking can reduce your health care costs since you'll see the doctor less often. Additionally, your employer may offer wellness incentives for healthy living that can reduce your premium costs. Even if they aren't offered, you will save money when you get and stay healthy.
This January, take time to review your health insurance. With these six tips, you can save money, be healthy and stay on budget in the new year.