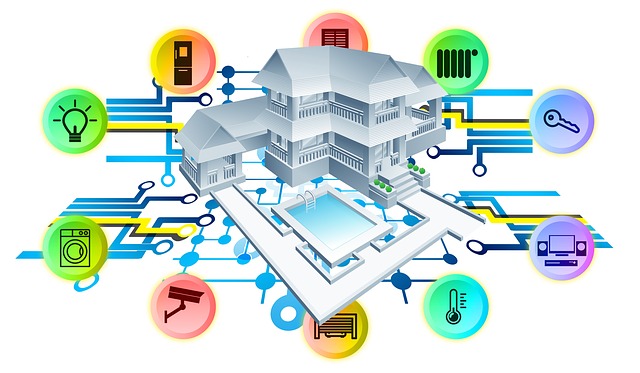 As a homeowner, one of your top priorities is keeping your property and family safe from intruders. With the advent of smart homes and new technology, home security is easier and more affordable than ever.
The following are some new technologies that can protect you and your loved ones from criminals:
Doorbell cameras — Doorbell cameras are a great way to see who is at the door before you open it. This is especially useful if you have children who are frequently home alone.
Smart door locks — Smart door locks allow you to lock or unlock your doors remotely. This can be helpful if you forget to lock your doors before you leave the house.
Motion sensors — Homeowners can attach motion sensors to doors and windows. Even the slightest movement can trigger these devices and alert you to intruders.
Above all, it's important to have a strong security system in place. These systems should include Wi-Fi-enabled cameras, smart smoke detectors and an alarm system that notifies the authorities in an emergency.