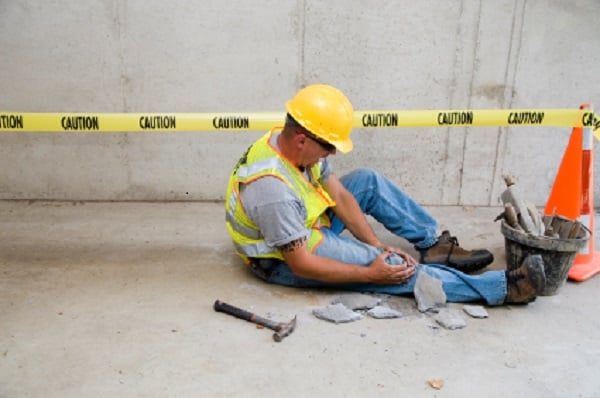 According to the California Occupational Safety and Health Act of 1973, every employer in the state is legally obligated to provide a safe workplace that is free of hazards. As part of that regulation, each employer is also required to have an Injury and Illness Prevention program. The following are practical tips that can be implemented to help reach the above goals.
Use Personal Protective Equipment
Depending on the job, there are different types of personal protective equipment that are a necessity to keep employees safe. Goggles are a must in any workplace environment that involves dust, chemicals or other objects that could injure the eyes. In workplaces where heavy objects could fall on the heads of employees, hard hats must be provided. Steel-toe shoes are also mandatory if the environment includes hazardous and heavy materials that could injure the feet.
It should be noted that simply making the equipment available is not enough. Employees must be properly trained on its use and must not be cleared for work in areas where such equipment is needed until they are fully trained.
Keep the Workplace Tidy
Clutter and debris can seem like the norm for a workplace but they can increase the chances of an accident. Employers need to ensure that there are an adequate amount of space to store items neatly. Spills should be cleaned up immediately to help prevent falls or reported to the right person so that they are taken care of as soon as possible.
Ensure Company Vehicles are in Good Working Order
Many people are injured while driving company vehicles each year. Each month, a visual inspection, as well as one that test the working order of items such as turn signals, should be completed. If repairs are needed, they should be taken care of as soon as possible.