9 years ago
·
by
Shawna Kreis
·
Comments Off

on What's the difference between Bodily Injury coverage and Med Pay?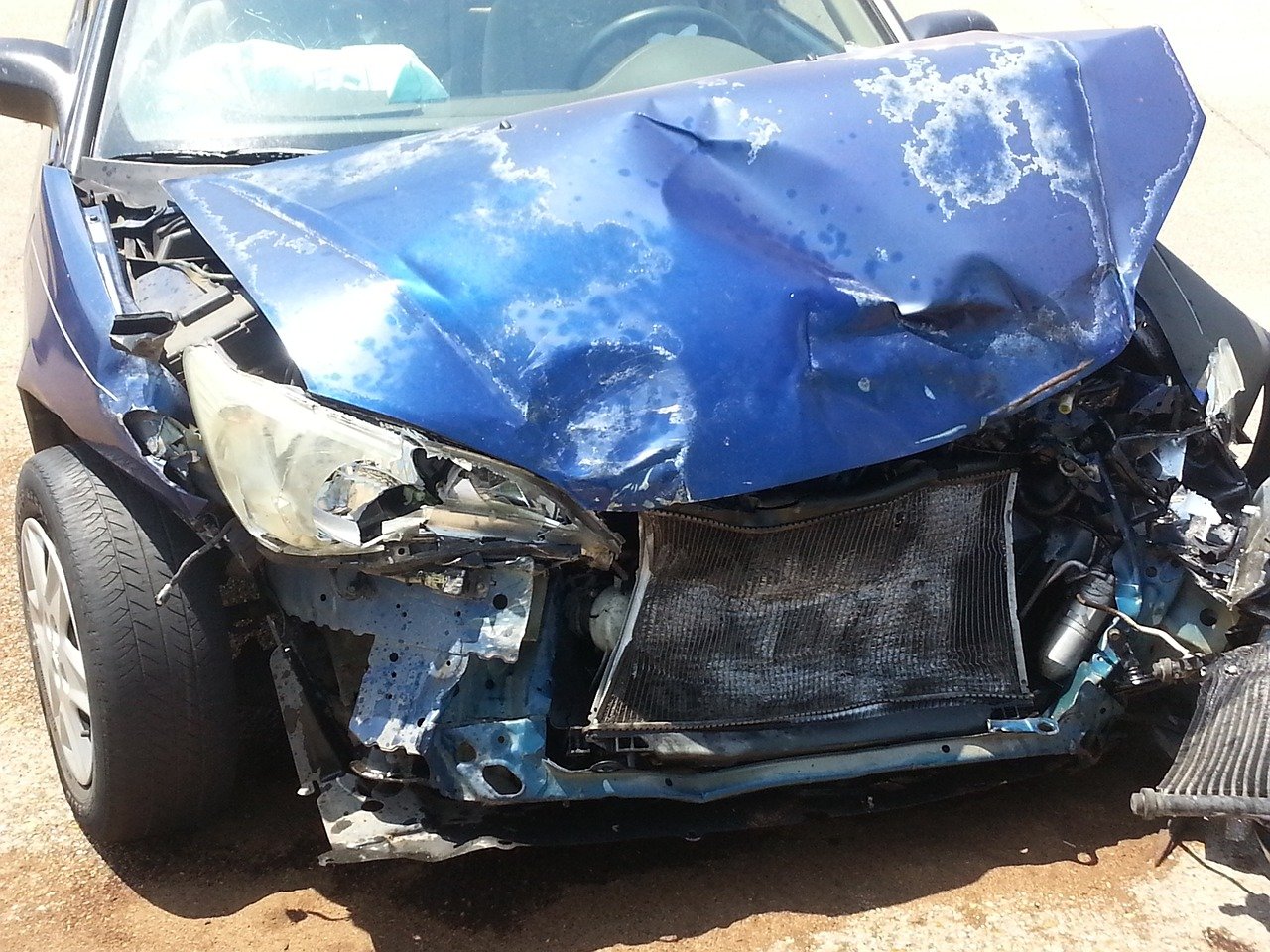 It can seem like bodily injury coverage and medical payments coverage are one and the same. After all, most people who are injured in an accident are going to have some type of bodily injury that requires them to seek medical care. The injured person would then seek out payment for that medical care from the appropriate insurance company. In actuality, though, these are two vastly different — and necessary — types of insurance.
Bodily Injury Coverage Explained
Bodily injury coverage is solely for those injuries incurred by other people that have been caused by you or other people on your insurance policy. If you or someone who is on your insurance policy is found to be at fault as the result of an accident, bodily injury coverage will pay out. Like nearly all states in the country, California requires that you maintain a certain amount of bodily injury coverage.
Medical Payment Coverage
While medical payment coverage is similar in that it pays out to a person who is injured during an accident, there the similarities end. This type of insurance pays for reasonable medical expenses to you as well as any passengers who were in the vehicle with you. Medical payments coverage pays out regardless of who was at fault for the accident.
In California, the minimum amount of bodily injury coverage you must maintain is $15,000 for one injured person and $30,000 for all injuries combined. Any expenses above those amounts would be your responsibility. While those amounts might seem high, considering how expensive healthcare is these days, you might want to make an appointment with your insurance company to go over your policy to make sure you have the right coverage.