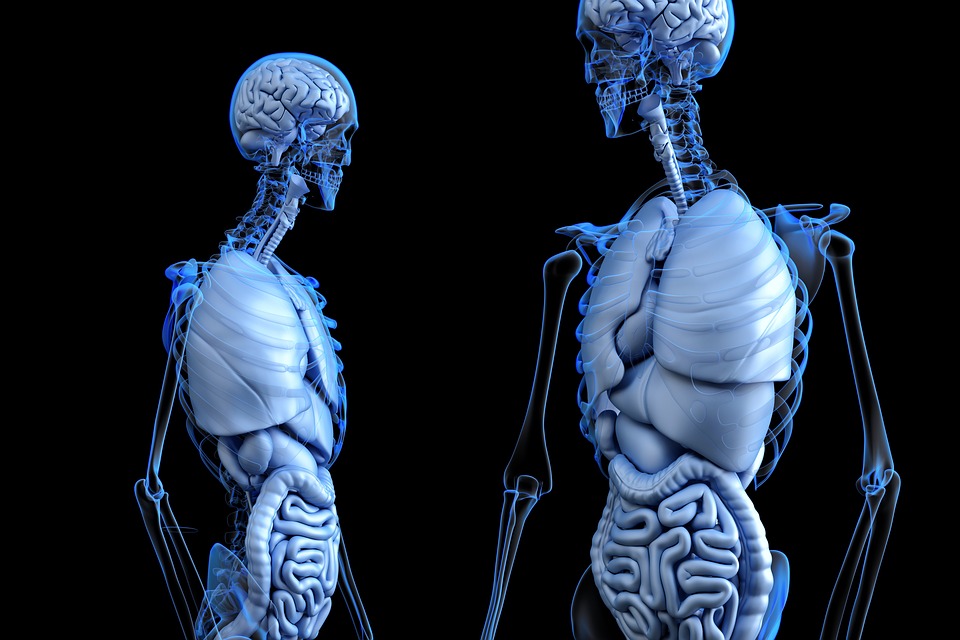 States across the country—particularly Kentucky, Michigan, Indiana, Utah and California—are dealing with an outbreak of the hepatitis A virus (HAV). Public health officials are urging residents and travelers to take action to avoid contracting this serious illness.
What is hepatitis?
Hepatitis is a medical term that refers to inflammation of the liver. While heavy alcohol use, toxins and some medications can cause hepatitis, the condition is most often caused by the hepatitis A, B and C viruses.
Is there a difference between the three viruses?
Each virus causes a different type of liver infection and can be transmitted in various ways.
Hepatitis A
Hepatitis A is a highly contagious liver infection. It most often spreads when a person unknowingly ingests the HAV from contaminated objects, drinks or food. It can also spread from close contact with an infected person.
Hepatitis A can range from being a mild illness lasting only a few weeks to a severe illness lasting months. In some cases, it can result in death.
The best way to prevent hepatitis A is to get the HAV vaccine. Practicing good hygiene—like washing your hands after using the bathroom, and before preparing and eating food—can help also prevent the illness.
Hepatitis B
Similar to hepatitis A, hepatitis B is a contagious liver condition caused by the hepatitis B virus (HBV). Unlike hepatitis A, hepatitis B can range from a mild illness to a serious lifelong or chronic condition. HBV is primarily spread through contact with the blood and body fluids of an infected person.
There is a vaccine to protect against hepatitis B. In addition to getting vaccinated, avoid having unprotected sex or sharing personal items like toothbrushes and razors to prevent transmitting the HBV.
Hepatitis C
Hepatitis C is the most common bloodborne infection in the United States. About 80 percent of those infected by the hepatitis C virus (HCV) will develop a chronic infection, which varies from mild to severe liver damage.
Hepatitis C is the most common cause of  needing a liver transplant in U.S. adults.
There is not a vaccine for hepatitis C. To prevent transmitting the HCV, don't share personal care items that could have blood on them, like needles, and don't have unprotected sex.
What are the symptoms of hepatitis?
Unfortunately, many people who have hepatitis don't exhibit symptoms. This is especially true for children. If symptoms occur with an acute infection, they can appear as soon as two weeks and as late as six months after exposure.
If symptoms do occur, they typically include:
Fever
Fatigue
Loss of appetite
Nausea
Vomiting
Abdominal pain
Dark urine
Clay- or gray-colored stool
Joint pain
Jaundice
What should I do if I live in or am going to be traveling to a state experiencing a hepatitis A outbreak?
If you've already been vaccinated against the HAV, you should already be protected. If you haven't yet been vaccinated, public officials strongly recommend doing so as soon as possible. Although the full vaccination course for hepatitis A involves getting two shots about six months apart, the first shot can provide protection. Additionally, if you get the vaccination soon enough, it can also provide protection if you've already been infected.
What should I do if I suspect I've been exposed to hepatitis A?
Contact your doctor and your local or state health department if you have questions or concerns about potential exposure to hepatitis A.
Where should I go for more information about the hepatitis A outbreak or hepatitis in general?
The resources below offer more information on hepatitis A, B and C, as well as the recent hepatitis A outbreak.