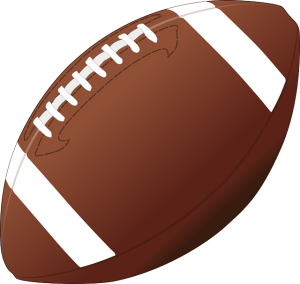 The best defense in the NFL meets the best offense in the NFL this weekend for what is going to be nothing short of an electrifying, on the edge of your seat Superbowl game.  The hype with surrounding whether or not Peyton can play in cold weather (which he proved to everyone he can when he led the Broncos to a 58-21 win over the Titans in 15 degree weather), is adding so much more to this game.
Create your own Supperbowl!
We have all seen them.  The huge party platters in the shape of a football stadium.  We have the recipe here for you.
Denver is on a mission.  Last year, they were knocked out of the race for the Superbowl when the Ravens beat the Broncos in double overtime.  This year, Peyton and Company's offense boasts more points scored and yards gained than any other team.  In the past, Denver has been to the Superbowl six times and have won twice.
Seattle is looking for retribution.  The last time Pete Carroll led the Seahawks to the Superbowl was in 2005 against the Pittsburgh Steelers.  At Ford Field, the Steelers beat the Seahawks 21-10.  To this day, calls the referees made that day were nothing short of questionable and may have cost the Seahawks the game.   This will be the second appearance for Seattle at the Superbowl.
The match up:

 Content provided by Transformer Marketing, NFL.com and http://www.buzzfeed.com/emofly/how-to-build-a-snack-stadium?bffbfood