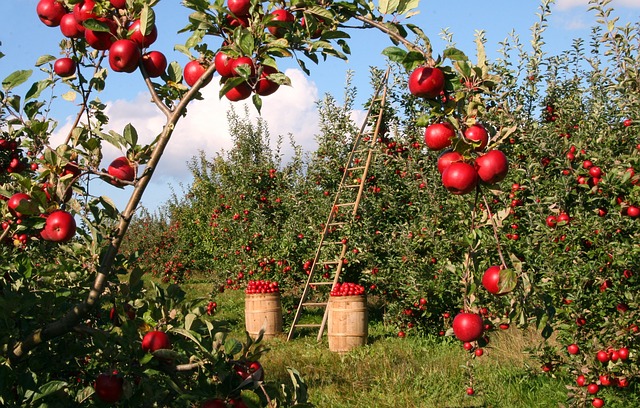 With some farmers struggling to find reliable farm labor, it is important to invest some thought in the hiring process. Here are some tips for finding the right help:
Examine your needs. You might have a general idea in your head of what work needs to be done, but it's best to be specific. Narrow down broad processes into specific jobs so you can determine how much help you truly need.
Think about desired traits. Do you need someone to fill a temporary need, or are you hoping that person can go on to fill a managerial role? You'll have to determine whether people skills are more important than manual labor or machinery skills, and list those traits in your job description.
Consider hiring for a trial period. If you're hesitant about a candidate but need immediate help, consider hiring them for a short-term trial period. This saves you from high employee turnover while buying you time to recognize your needs. It allows both you and the worker to communicate any frustrations and expectations after the trial period before considering whether the working relationship is worth investing in long term.