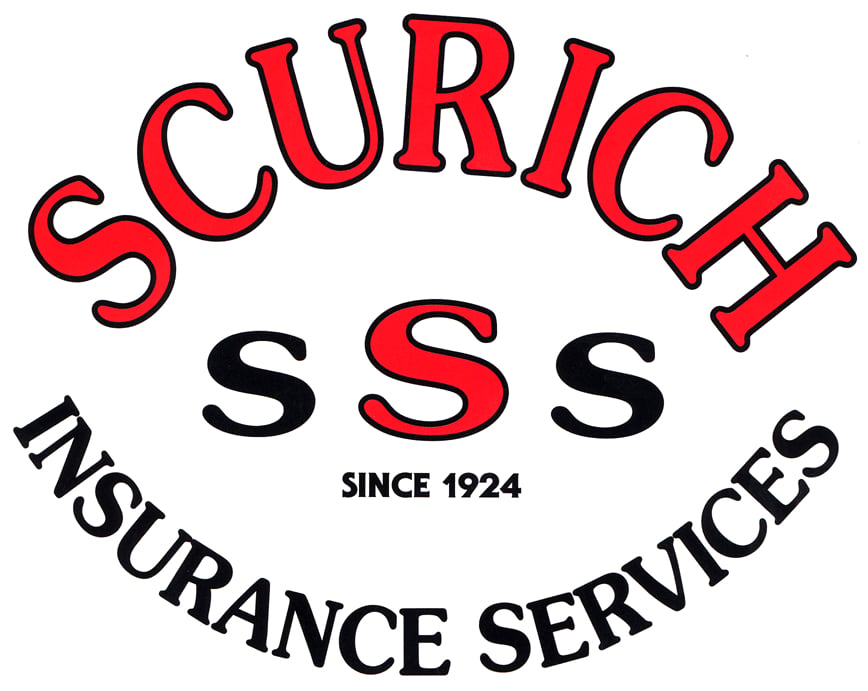 We at Scurich Insurance Services located in Watsonville, California, know how troublesome it can be when you apply for an insurance quote. That is why we have launched a program that will make applying for an insurance quote 10 times easier.
Simply visit our Happy Customer Follow-Up page and select the products and services you currently have as well as the ones that you need. Once you press submit we will receive your information and the products and services that you need and one of our agents will contact you!
It's as easy as that! If you would like to speak with someone directly you can always contact us today at 800-320-3666. Don't forget to spread this information with your family and friends.
If the link above for the Happy Customer Follow-Up page does not load please copy and paste this link into your browser:
http://aom.imms.com/promotions/startpage.aspx?id=37