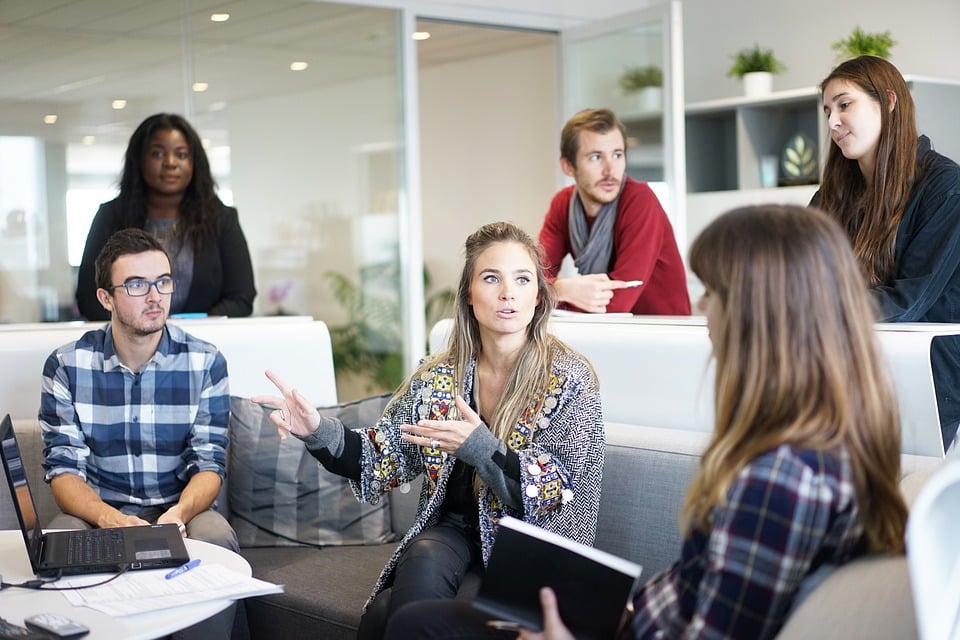 Congress and President Donald Trump recently approved the Disaster Recovery Reform Act (DRRA), an overhaul of the federal government's approach to disaster preparation and risk reduction. The new law gives businesses, federal agencies and state governments more flexibility when requesting and using federal grants.
Before now, the Federal Emergency Management Agency (FEMA) had strict regulations about how it distributed funds during a recovery process. Grants were usually used to help replace lost property, but didn't account for improvements to help prevent future disasters. In fact, one of the biggest reasons that the National Flood Insurance Plan (NFIP) is over budget and in need of reform is that it's common for a single property to flood frequently and make multiple insurance claims.
The DRRA has new provisions in place to emphasize planning and help streamline how funds are given out:
6 percent of the federal disaster budget will be put into a pre-disaster mitigation account every year. State governments, businesses and communities can apply for grants to fund risk mitigation activities.
Rebuilding that uses federal funds will use strengthened building code requirements to protect against future incidents. Improving public utilities will also be a priority in order to ensure access to clean water and electricity.
The president will be able to reimburse up to 75 percent of a state or local government's disaster mitigation efforts to ease the strain on federal agencies.
According to FEMA, every $1 put into planning for disasters can help save $6 during the recovery process. Contact us today at 831-661-5697 for toolkits, articles and other resources your company can use to prepare for various disasters and ensure the continuity of your business.