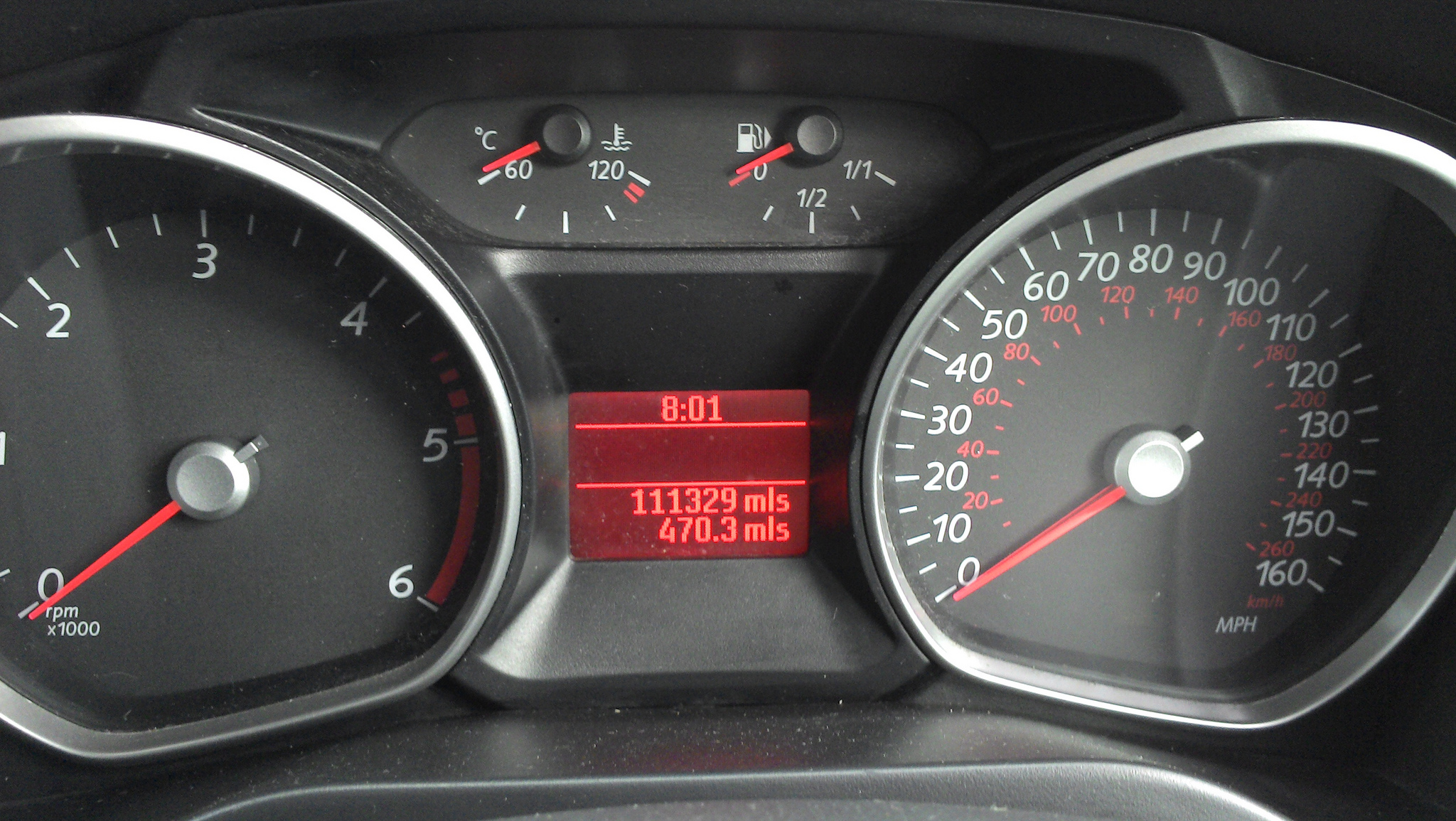 Most people are always on the lookout for ways to save money. You might think that items that are mandatory, such as auto insurance, do not offer you many options to do so. However, you could be overlooking a quick and easy way of saving money each year on your insurance premiums simply by not accurately reporting your annual mileage.
Low Mileage = Discount
Insurance companies look at the risk you bring to the table when they determine the rate you pay. The lower your risk, the lower your premiums. If you drive fewer miles than their benchmark figure, you will likely get a discount. While the actual mileage varies with each insurance provider, most use a figure between 7,500 and 15,000 miles annually.
Annual Mileage Reporting
There are a few life circumstances that make it more likely that you are driving under the cap of annual miles set by your insurance company. Adding a second car that is only used for errands is one such example. Retirees who no longer commute to work each day could be eligible for a discount. If you work at home, your annual mileage figures could be reduced enough to allow your annual mileage to fall under the cap. Seniors that do not drive often are another segment of the population that could qualify.
Taking Advantage of the Discount
Depending on your insurance company, you could receive a survey in the mail about your driving habits. Filling this out and returning it to your insurance company gives them the tools they need to they can determine if you are eligible for the discount. Alternatively, you could also contact your insurance company and ask them if you qualify for the low-mileage discount.