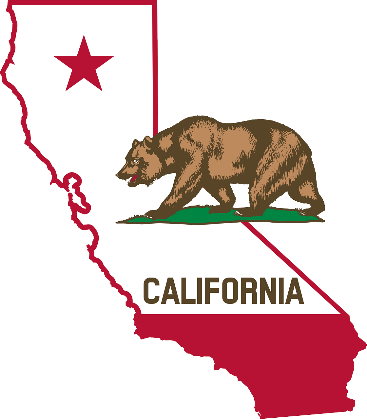 Getting into an accident is an inconvenience and there are certain states that don't make it any easier.  When you file a claim auto insurance rates have a tendency to rise.  Did you know that if you file a claim for anything $2,000 and higher can cause your insurance to jump up to 40% in some places?
If you live in one of the places listed below, you could find yourself on the short end of the stick when it comes to rate increases.
Massachusetts rates jump up 67% when claims are filed.
California claims will get you a 62% increase.
New Jersey has 59% increase.
North Carolinians will see a 47% increase.
Minnesota raises their rates 45%.
If you have a claim that is $2,000 or less and you can afford the repair, it would be better for your insurance rates in the long run to pay out of pocket than it would be to file the claim.
On the flip side of things, here are the states that have the lowest rate increases:
Maryland with just a 20% increase.
Alabama at 22%.
Michigan & Wyoming both have a 23% increase.
Oklahoma has a 25% increase.
If you find yourself in this situation, Scurich insurance services can help.  Anyone of our friendly staff will be able to help guide you through this process.
Content provided by Transformer Marketing.
Sources:  http://www.ibamag.com/news/5-states-where-you-dont-want-to-file-an-auto-claim-16616.aspx