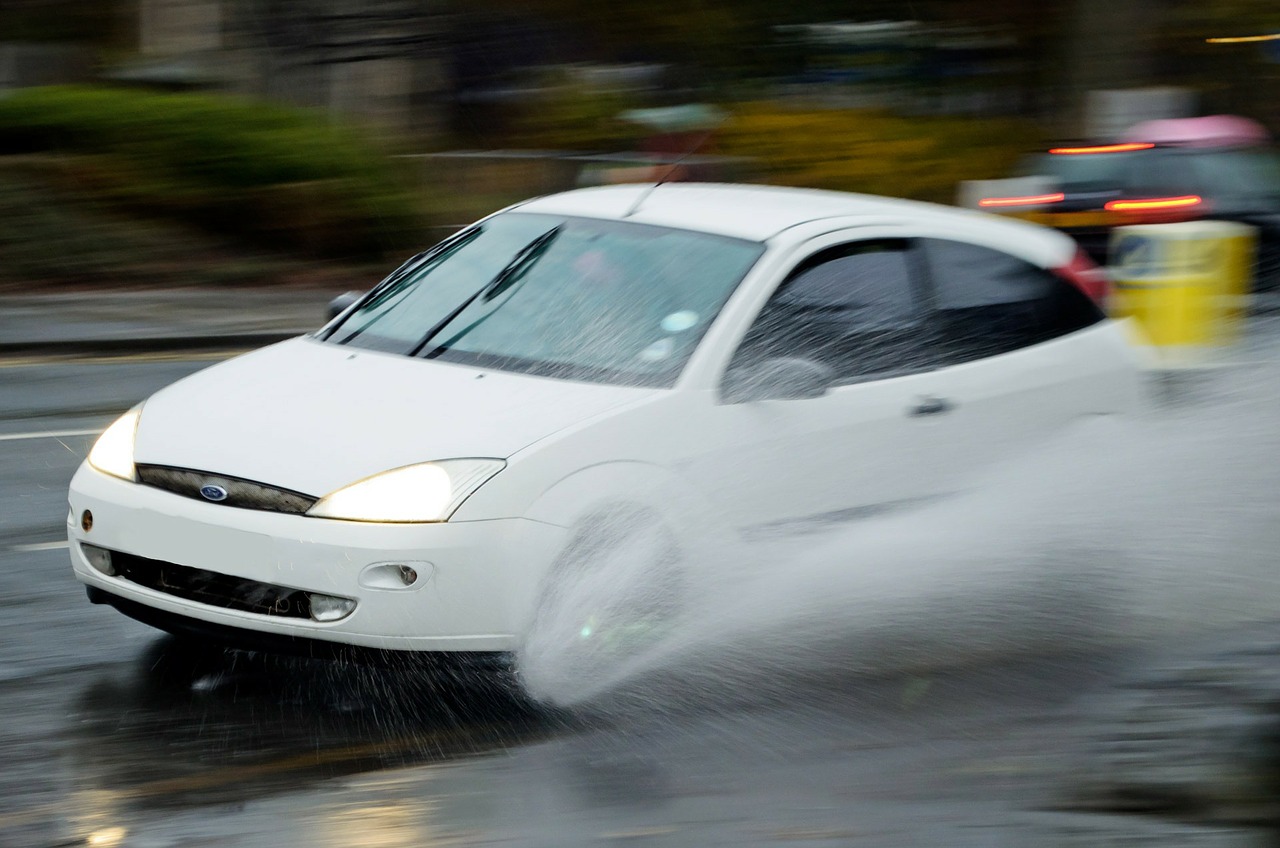 If your Auto insurance company sees you as a deadbeat or high-risk or driver, it might cancel or non-renew your policy.
Because insurers take cancellation seriously they won't eliminate coverage for a traffic ticket or two. What's more, state regulators ban cancellations under most circumstances.
However, a company can non-renew your insurance at the end of each policy period (six to 12 months) or cancel the policy during the first 30 to 60 days that it's in force. The main reason for midterm cancellation is nonpayment. State regulators set the requirements, such as a written notice of non-payment, together with a 10 to 30-day grace period to pay.
Some states allow insurers to cancel coverage, usually for an activity – such as a DUI conviction that involves bodily injury or substantial damage – which indicates you're at high risk for an accident; or for misrepresenting your driving history (for example, not disclosing that your teenager was behind the wheel instead of you when an accident occurred). Some companies will backdate coverage to the cancellation date, while others will not cover you during the period when you haven't paid your premiums.
If you can't bring your account up to date or the company cancels you for a reason other than non-payment, your policy probably won't be renewed – which means you'll have to look for insurance elsewhere, probably at a higher rate. Depending on the reason for cancellation, some companies might refuse to write your business. In this case, you can to turn to the state's assigned-risk pool, which offers bare bones coverage at higher rates.
Your best move is to do everything possible to avoid cancellation or non-renewal. For example, if you can't afford to premium payments, consider reducing your coverage rather than take the risk or cancellation.
For more information, just give us a call. We're here to help!