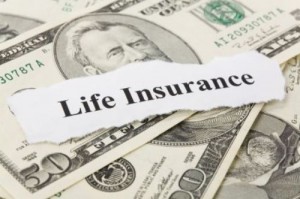 Your need for life insurance will vary with your age and responsibilities. The amount of insurance you buy should depend on the standard of living you wish to assure for your dependents. You should consider the amount of assets and sources of continuing income available to your dependents when you pass away. Simply stated, you should choose an amount of life insurance that is determined necessary to meet the needs you are trying to satisfy.
Steps To Determine How Much Life Insurance You Need:
1.Determine how much life insurance you need based on the factors mentioned above.
2.Decide how much money you can afford to pay.
3.Choose the type of life insurance policy that meets your coverage goals and current family budget. Fitting these two factors together will move you toward a successful overall financial plan.
Scurich Insurance can assist you with your Life Insurance needs.
320 East Lake Avenue, PO Box 1170
Watsonville, CA 95077-1170
Office: 1-831-722-3541
Toll Free: 1-800-320-3666