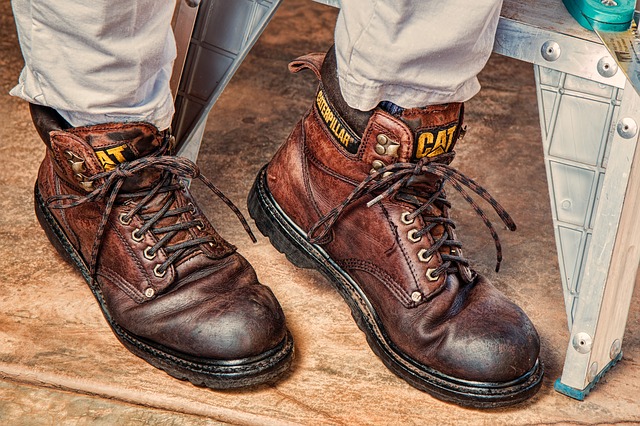 Softwood Lumber Prices Keep Climbing
As the lumber dispute between Canada and the United States continues, uncertainty over the softwood lumber supply has increased prices by more than 12 percent since January, according to a National Association of Home Builders (NAHB) analysis. Although the Trump administration is eager for a quick deal to end the dispute, the Canadian government doesn't see an agreement any time in the near future.
In April, the U.S. Department of Commerce announced an average preliminary 20 percent import tax on Canadian softwood lumber. That could increase to 30 percent after a U.S. decision on new anti-dumping penalties, according to RBC Capital Markets.
The United States imports one-third of its lumber supplies, and more than 95 percent of that comes from Canada, according to the NAHB.
Trump Signs Apprenticeship Order
In an effort to fill some of the 6 million open jobs in the United States, President Donald Trump signed an executive order providing more money for private companies to design apprenticeship programs. The order nearly doubles the $200 million in taxpayer money spent on learn-and-earn programs under a grant system called ApprenticeshipUSA. To avoid using federal money to fund the order, Trump is directing a government review, hoping to streamline over 40 workforce programs across 13 agencies.
There are about 500,000 apprenticeship positions in the country, representing less than 1 percent of the entire U.S. workforce. The executive order addresses the nation's "skills gap" that has left millions of open jobs unfilled. Apprenticeships would give students a way to learn skills without facing the debt associated with attending four-year colleges.
Critics are concerned about limited government oversight, since Trump's order does not require all apprenticeships to be registered, and the Labor Department would review the apprenticeships under broader standards. They are also concerned about the oversight of apprenticeship programs that operate under private companies' control.
Heat App Updated in Time for Summer
The National Institute for Occupational Safety and Health (NIOSH) and OSHA have recently redesigned their Heat Safety Tool mobile app. The free app provides information on what precautions outdoor workers should take to stay safe in hot and humid conditions.
The updated app uses a cellphone's geolocation capabilities to gather weather data from National Oceanic and Atmospheric Administration satellites. It can forecast the hourly heat index and determine whether the user's current risk level is minimal, low, moderate, high or extreme. The information can help employers adjust work schedules and workloads.
According to OSHA, more than 65,000 people seek medical attention each year for extreme heat exposure.