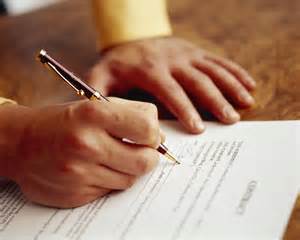 Renting a house saves you big bucks on vacation since it's usually cheaper per night than a hotel. Plus, you have amenities like a washer and dryer, kitchen, full bath and maybe even a large backyard. That doesn't mean, though, that your vacation home is perfect. Like any home, it's susceptible to thieves, weather damage or other problems.
You might want to invest in insurance coverage as you rent a vacation home this summer. 
Make Sure the Landlord has Property Insurance
You don't plan to go on vacation and have a terrible time, but accidents, bad weather and mistakes happen. Who will pay the bill if the home's rotted stair railing fails and sends you tumbling off the steps and into the ER? Can you afford to replace an antique vase you or one of your kids accidentally breaks?
In most cases, the landlord's insurance will cover these accidents. Always ask if the home is covered before you sign a rental agreement, though, to ensure you're not left covering the bill that should be the vacation home owner's responsibility.
Make Sure you Have Insurance
Most homeowner and renters insurance policies cover your belongings if they're lost, stolen or damaged. This coverage applies whether you're in your home, at school or at vacation.
It's a good idea to double check your policy before you travel. Add additional coverage if necessary to ensure you are indeed covered for every possible scenario. Ensure the policy is current and paid in full, too. You don't want to file a claim while on vacation and discover that your coverage lapsed.
Renting a house can be an affordable, comfortable and fun part of your next vacation. Before you sign a lease agreement, make sure the home and your possessions are insured. The peace of mind helps you truly relax and unwind no matter where your vacation takes you.