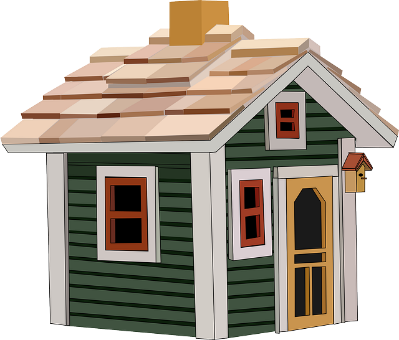 The leaves are changing colors and Starbuck's famous Pumpkin Spice Latte has made its official appearance for the fall season.  Everyone is getting ready for fall, so should you.
A major stipulation of your homeowner's insurance policy is maintenance of your home.  It is not uncommon for carriers to deny payment of a claim for any damage to your home, if it has been found that your home has not received the proper maintenance.  Here at Scurich Insurance Services, we don't want to see that happen, so here is your fall checklist of home improvements.
Grab a ladder and clean out the gutters.  Yes, those fall leaves are pretty but if your gutters are clogged with them, any rain or snow could create a bigger problem in the future.
Get your caulk gun out and start sealing up all the cracks you see around the windows and doors.
Winterize your pipes.  This is the perfect time to do it, before it gets too cold.
Repair your drive before the winter comes.  This is actually a better spring project, but if you didn't get around to doing it before now, do it now.
Call the chimney guy.  Fall means the start of colder weather.  You need to make sure your chimney is clean before lighting your first fire.
Replace or clean your furnace filters.
For more information about your homeowner's policy, contact Scurich Insurance Services today.
Content provided by Transformer Marketing.