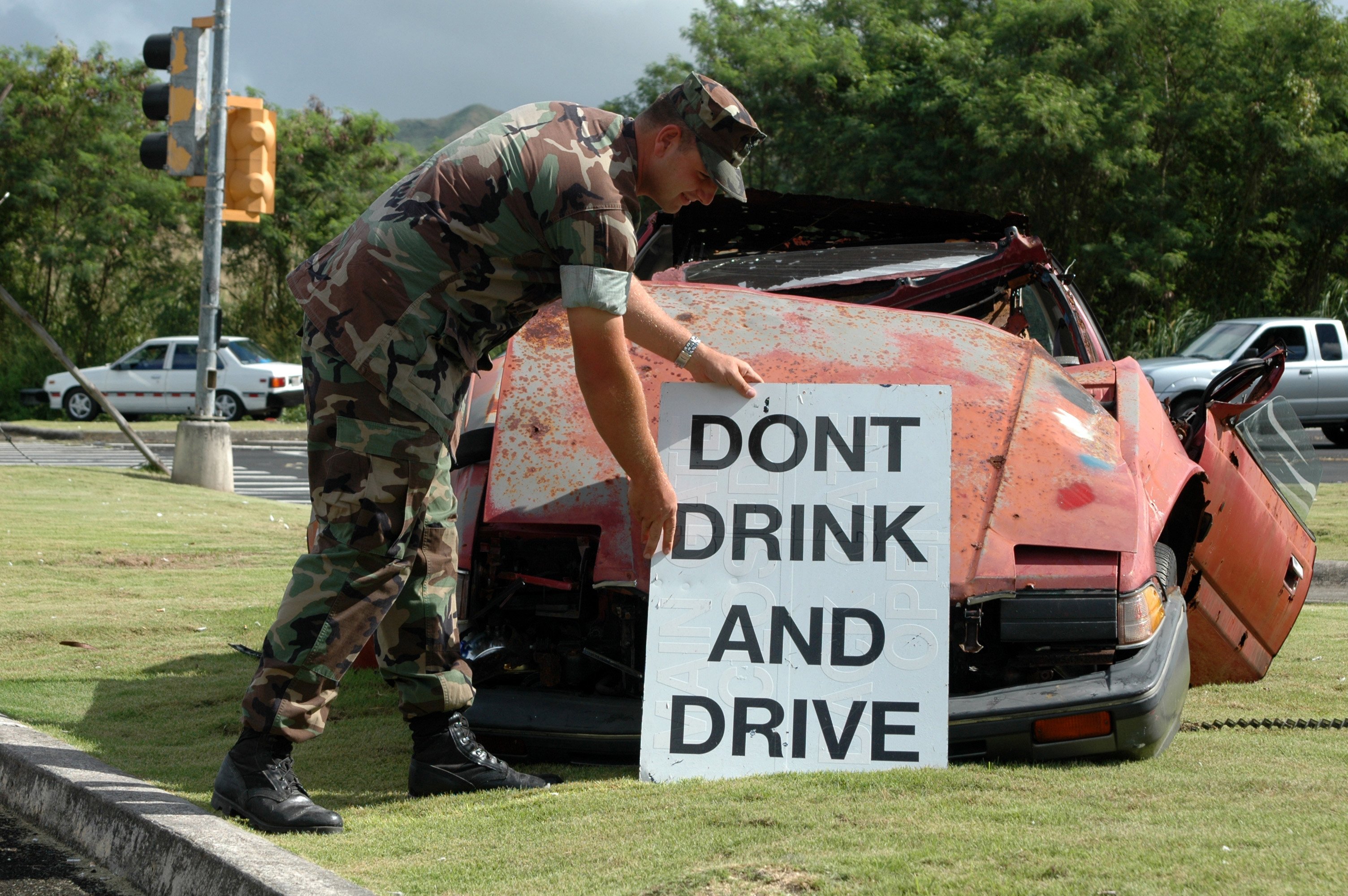 On Saturday, August 9th a 2014 Ford Fusion was involved in a one car crash that left one person dead.  24 year old, Gwynne Coye of Aptos, a passenger in the vehicle, was killed and the driver, Marquis Edwards was arrested.  Murder, Felony evading a police officer resulting in death, and other charges were filed against Marquis Edwards.
If Marquis is convicted on all counts, he faces life in prison.  His next court date is Aug. 22nd.
The Watson Murder Law was enacted after the case of People v. Watson.   Defendant Watson had several prior convictions for drinking and driving.  In this case, his actions resulted in the death of another human being.  Implied malice is the term prosecutors use in order to charge a defendant with murder.  When you drink and drive, a person knows that their actions can cause the death of another human, hence implied malice.  Generally, murder charges in a drinking and driving case are only imposed against a defendant who has prior convictions for DUI.
Insurance and DUI
If you have been convicted of a DUI, you could find yourself without insurance.  If you find an insurance company who will provide coverage, they will need to provide you with an SR-22 so you can file with your local DMV.
Scurich Insurance Services can assist you with any questions you may have if you are in this situation.
Content provided by Transformer Marketing.
Sources:  http://www.santacruzsentinel.com/santacruz/ci_26332756/driver-charged-murder-santa-cruz-crash
http://www.avvo.com/legal-guides/ugc/california-dui-murder-aka-the-watson-murder-rule