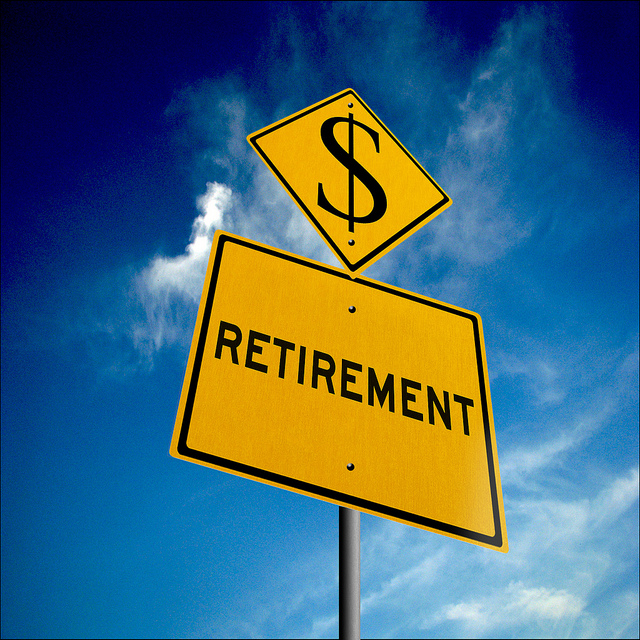 For your workers to enjoy the full financial benefits from their 401(k) plans, experts recommend that employee education sessions make sure that participants:
Contribute enough to receive the maximum match. One expert estimates that at least one in three employees don't make the maximum contribution, which means they're leaving free money on the table.
Avoid account trading. Because it's all too easy for plan participants to panic at market bottoms and be over-confident at tops, advise them not to open their account statements during these periods.
Diversify. Concentrating account balances in one or a few funds that employees feel will perform well or are safe means making a risky bet on only one economic scenario.
Keep their money in the plan. Employees who take out loans on their funds, make withdrawals or cash out a 401(k) when they change jobs will have to pay taxes and penalties that reduce plan payout by almost 50%, which will make it impossible to save enough for retirement.
Keep saving. Workers stop saving for a number of reasons. The equity market falls, their spouse loses a job, they want to save outside the plan for a home, car, boat, marriage, etc. It's far better to lower their contribution if necessary, without going to 0%. Remember, employees need to average 15% in savings over an entire career to retire at their current standard of living.
Focus on the bottom line. The most important factor in a 401(k) is not the allocation of assets, market timing, or investment performance, although these are important. It's how much the employee saves!
Make sure that you follow these guidelines in retirement planning education for your employees. They'll be grateful for your encouragement and support.