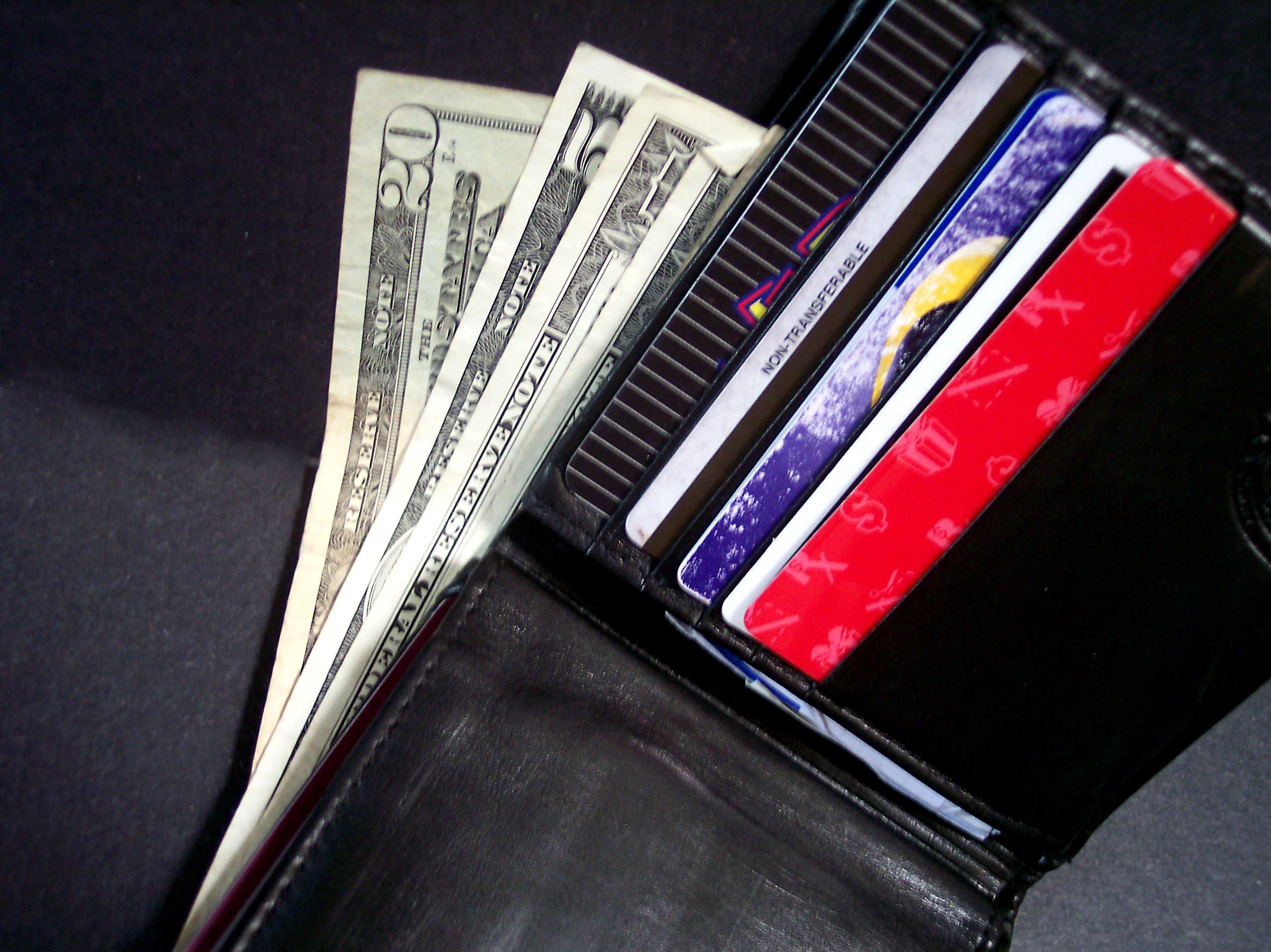 Contrary to popular belief, identity fraud does not always begin online. According to Travelers claim data, 44 percent of ID fraud cases happen when a person's purse or wallet has been lost or stolen. Thieves can use the information they find inside for ID fraud, so here are some critical steps to help protect yourself and your identity.
Watch Your Wallet and Purse
Many people store personal information in their purses and wallets, making it easier for thieves to commit identity fraud. Help secure your identity by keeping your purse and wallet in a safe place and carrying only essentials when you go out. Leave credit cards you will not be using in a secure place at home. Unless it is absolutely necessary, avoid carrying Social Security cards, birth certificates or passports as they contain key pieces of personal information thieves could use to steal your identity.
Monitor Your Mail
Whether you are sending or receiving mail, take steps to help keep it safe from prying eyes. Never put outgoing checks, bill payments or financial information in your unlocked home mailbox. When you need to send out sensitive documents, consider using a secure postal mailbox or send them from the post office. If you have not signed up for electronic statements, be aware of when your credit card statements are scheduled to arrive. If they are late, call the credit card company to confirm if the statement was sent. Be sure to shred old bills and unnecessary financial records containing personal information.
Keep a Careful Eye on Your Credit
According to our data, nearly half of ID fraud cases are committed using the victim's current accounts. On a regular basis, review your credit report and bank statements to monitor your accounts, and take these extra precautions:
Make a list of all your credit card and bank account information, and store the list in a secure place, such as on a password-protected flash drive or in a fire-proof safe. Include account numbers, expiration dates, credit limits and phone numbers or emails of the customer service and fraud departments. If your card is missing or stolen, you will then be able to quickly notify your credit card provider to prevent fraudulent charges.
Review your credit report and notify the credit bureaus of any mistakes. The U.S. Government Fair Credit Reporting Act gives consumers the right to receive one free copy of their credit report every 12 months from each of the three main credit bureaus (Experian, Equifax and TransUnion). Order one report from a different bureau every four months to see credit activity throughout the year. To order your credit report, visitwww.annualcreditreport.com.
Keep Your Social Security Number Safe
Social Security numbers are often used to open fraudulent accounts or to access financial information or assets. Do not have your Social Security number printed on your checks or allow merchants to write it on them. If a business requests your Social Security number, ask them why. If it is not a valid reason, do not provide the information they request. Also, never give confidential information to an unsolicited phone caller who claims they represent a financial institution or creditor. Instead, get the caller's name, location, phone number and reason for the call. Then call the phone number on your billing statements to verify the caller's identification.
Get additional tips for helping protect your identity while you are online.
Consider buying identity fraud insurance, a relatively inexpensive add-on to your renters or homeowners insurance policy. This coverage typically reimburses the cost of reclaiming your identity and rebuilding your credit, such as attorney's and notary fees and replacement of IDs. It is a low-cost investment against a high-expense crime.