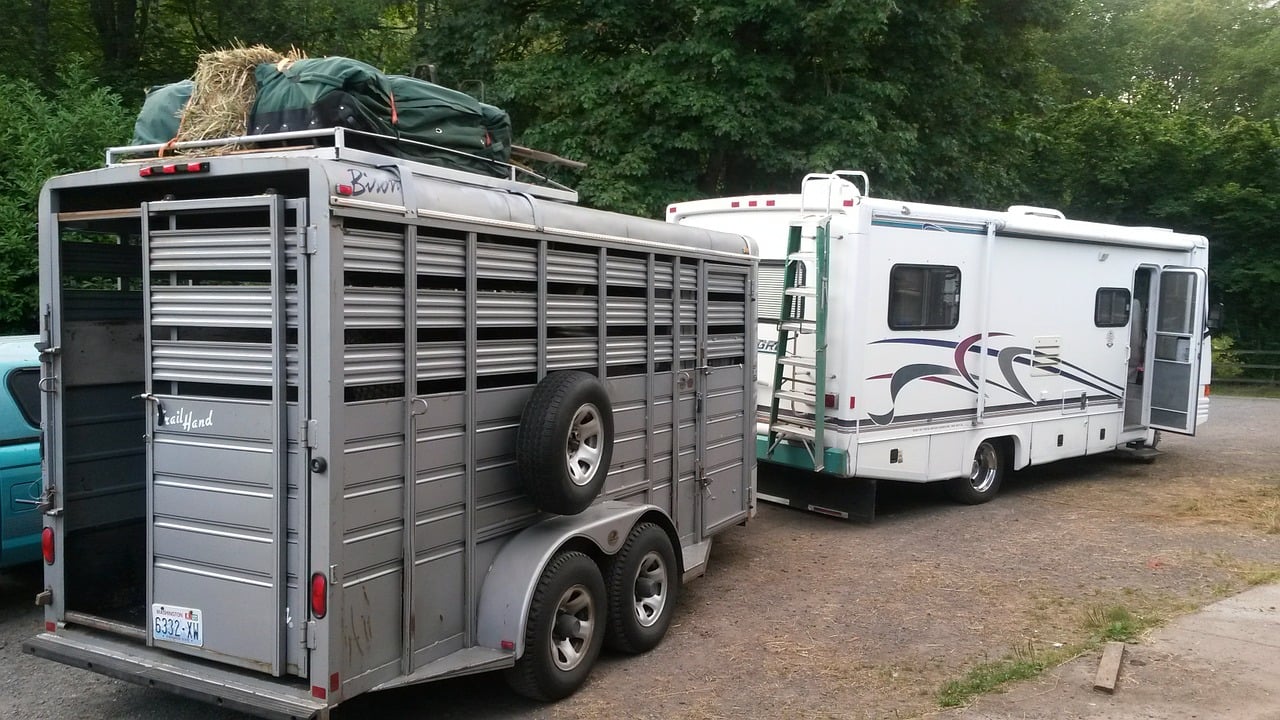 Taking your fun off road ratchets up the fun quotient considerably. There is nothing quite like the thrill of hitting the rugged trails and backwoods roads in your ATV or dirt bike. Keep the fun flowing all year round by making sure that you have the right insurance before you head out on your favorite recreational vehicle.
Don't Make Insurance Assumptions
The last thing you want to do is assume that your current insurance will cover any mishaps that might occur involving your ATV or dirt bike. The reality is that this is not likely to be the case. In nearly all instances, your homeowners' insurance and auto insurance will not cover any damages incurred by or to your off road recreational vehicles. For example, if you wreck your ATV on your own property, it is not likely that your homeowners insurance will pay for it.
Taking Your Recreational Vehicles out in Public
California is blessed with a gorgeous climate and many different types of terrain. Taking your dirt bike or ATV to one of the many recreational areas that exists within the state adds variety to your hobby time while also giving you much needed space to test your speed and agility. Before you make plans to do so, though, you need to make sure that you have the necessary insurance as required by California.
Specialized Insurance for Specialized Equipment
Speaking with your insurance company about your ATVs and dirt bikes can help them craft a unique insurance plan for you. This plan will provide you with the liability, collusion and comprehensive insurance that covers any issue that might arise while you are enjoying your hobby.