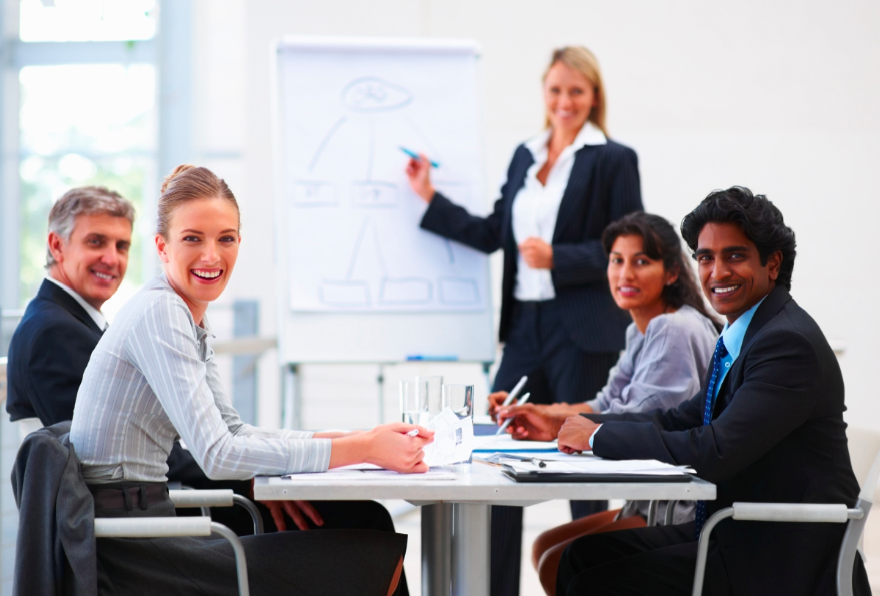 Starting your own business is the first step towards achieving your dream of self-reliance and fulfillment in your career; however, the chaos of the world will try to bring your thriving business to the ground. You have the ability to prevent undue damage to your business when you purchase an insurance policy for your small business. There are many different types of insurance policies available for small businesses, which range from covering your business structures to your employees' inappropriate actions, and you need to know what each policy means for your business
Business Property Insurance
If you experience a natural or man-made disaster, a Business Property insurance policy will protect your business from the associated damages, such as from weather, vandalism, or fires.
Liability Insurance
Liability insurance policies protect you against the majority of your concerns as a small business owner. This type of insurance is used to cover any possible issues involving a third party, which includes customers, landlords, products, and even medical expenses. If you were to have a customer trip over your merchandise, a Liability Insurance plan will protect you.
Worker's Compensation Insurance
If one of your employees becomes injured while at work, you will be held responsible for medical treatment, lost wages, and pain and suffering. Worker's Compensation insurance shows your employees that you care about their safety while working while protecting your reputation and finances from these unforeseen expenses.
Excess Liability Coverage
Although you purchase a variety of insurance policies to protect your business, you may find that your policy limits do not cover the financial cost of certain claims. In these cases, an Excess Liability insurance policy will provide a cushion above and beyond your existing limitations of liability.
 Employment Practices Liability Coverage
This type of insurance for small businesses protects you against allegations of discrimination, harassment, and retaliation.
Life Insurance
Life insurance covers you, your business partners, your employees, or your spouse in the event of death by accident or other circumstances. It will enable your loved ones or friends to continue the legacy of your business.
Health Insurance
You may choose to offer your employees health coverage or purchase health insurance for yourself. The options for Health insurance vary in amounts respective of deductibles, copayments, and limitations. However, some changes have been implemented since the introduction of the Affordable Care Act, so please check with your insurance agent to select a policy suited to your needs.
It can be difficult to navigate the available insurance policies you need for your small business. However, it's better to be protected against an unfortunate circumstance rather than lose your business and hard work.