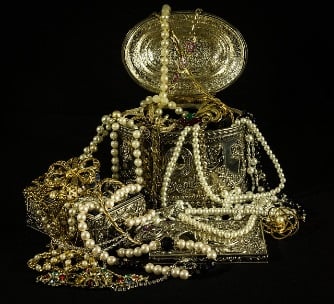 Owning a home is a lot of responsibility and with that comes great reward too. Many love the sense of security home ownership offers as well as the financial benefits of maintaining an asset over the long term. However, there are many headaches and challenges that potentially can arise with owning a property – there's no landlord to call. Many homeowners carry an insurance policy to protect their assets if an unfortunate event occurs – water damage, broken pipe, structural damage, fire, or other unforeseen circumstances. This has become common knowledge, but are personal belongings and valuable collections also covered?
At the basics, a homeowners policy is in place to reimburse owners for damages caused to the property and belongings in that property. For example, if a home has a small electrical fire, in which the smoke caused terrible damage to the walls and furniture. The likelihood is that repainting and cleaning expenses are covered under the policy, in addition to structural repairs. A home guards valued possessions and even prized collections. What protects those collections if water damage destroys an art collection, gun collection, or other valuables? Is a homeowners policy enough to protection? The answer is, no. When a collection grows past a basic threshold, typically $1,000, the items must be listed in a separately purchased rider for the collection.
The situation of improper insurance coverage typically occurs because homeowners set it and forget it. This means that the policy is purchased at the time the home is purchased and year after year the same policy is renewed. Having a policy is better than no policy, the problem is that the home evolves, assets grow and the original policy becomes outdated. This is why it is vital to have an insurance agent periodically review your policy. Having a professional evaluate a homeowners current state of affairs is the best way to prevent unfortunates scenarios of improper coverage.
Content provided by Transformer Marketing.