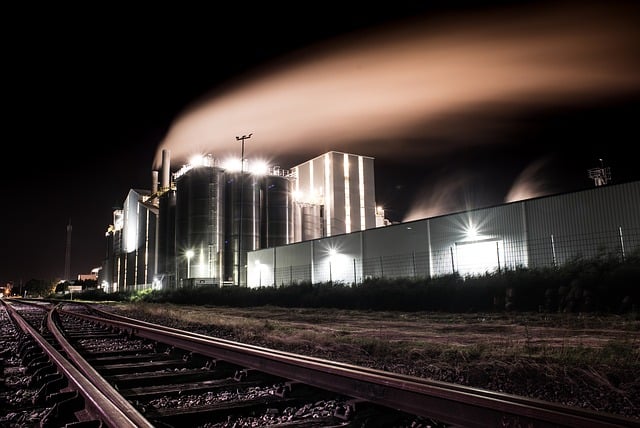 Executive Order on Apprenticeships Expected to Help Manufacturers
President Donald Trump recently signed an executive order that will expand apprenticeship programs across the country. As a result of the order, the number of available apprenticeships is expected to increase and the federal government will increase spending for apprenticeship programs to $200 million per year.
Many manufacturers use apprenticeships to meet employment requirements and help students get hands-on experience that can't be achieved in a classroom. A larger emphasis on apprenticeships may also help fill an anticipated employee shortage in the manufacturing industry. According to the Manufacturing Institute, there will be 3.4 million manufacturing jobs to fill over the next 10 years.
Although the executive order didn't set specific goals for the number of apprenticeships to be added, experts believe that up to 5 million apprenticeships could exist in the next 10 years. A clause included in the executive order may also allow existing internships to be categorized as apprenticeships.
Machining Safety Tips
Using machines is common for every manufacturer, but ignoring machining safety can expose you to incredibly high costs. OSHA issued $6.8 million in penalties for machining safety violations in 2015, and the associated costs of medical bills, damaged equipment and replacement personnel is much higher.
Before your employees use any machine, you should conduct a review to ensure that they're properly trained and that all equipment is in working condition. Also, make sure that machine guards are in place to prevent injuries and that employees wear any required personal protective equipment. For more resources on machining safety, contact us at 831-661-5697 today.
Air Bag Manufacturer Files for Bankruptcy
Japanese auto part supplier Takata recently filed for bankruptcy after many years of managing the largest product recall in U.S. history. At least 16 deaths have been attributed to the company's faulty air bag inflators, and over 69 million vehicles have been recalled as a result.
Although Takata recently pleaded guilty to a felony charge as part of an agreement with the Justice Department, mounting costs from the recall and associated lawsuits overwhelmed the manufacturer. However, Takata executives stated that filing for bankruptcy will allow them to reorganize their finances and continue shipping replacement parts for affected vehicles.