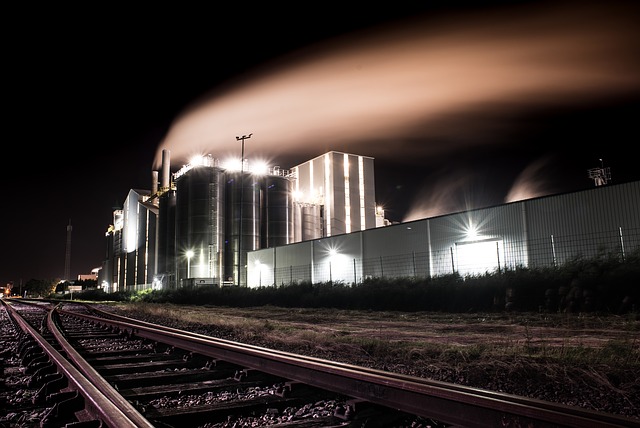 OSHA Program to Target Southern Auto Part Makers
OSHA has renewed a Regional Emphasis Program (REP) for auto part manufacturers in Alabama, Georgia and Mississippi. The REP was originally established to reduce workplace hazards in the auto parts industry, including electrical, struck-by, caught-in and crushing hazards.
Information released by OSHA revealed that the REP led to 46 safety inspections in 2016, which resulted in 143 violations. Now that the REP has been renewed, OSHA will continue to target auto parts manufacturers in the region for inspections.
Trump Administration Will Not Label China as a Currency Manipulator
President Donald Trump recently announced that his administration will not officially label China as a currency manipulator. This is a reversal from previous statements released by Trump, as he stated during his presidential campaign that he would take steps to label the country as a currency manipulator during his first days in office.
Many experts believe that the Chinese government artificially weakens its own currency to make its goods more affordable for American consumers. However, Trump recently stated that China hasn't manipulated its currency in months, and that the current strength of the U.S. dollar is hurting exports of domestic goods.
This policy reversal is seen by some as a move to maintain China as an ally against North Korea after recent political unrest in the area. However, the decision to not label China as a currency manipulator has already had an impact. According to S&P Global Platts, an energy information provider, the stocks of 10 major U.S. steel producers fell after Trump's announcement.
Cyber Insurance on the Rise in Manufacturing
Before now, cyber insurance has usually been purchased by consumer-facing businesses, such as health care providers, retailers and financial institutions. However, cyber attacks are now capable of taking control of manufacturing plants and products, and many businesses in the industry are purchasing cyber insurance policies to protect themselves.
According to Advisen, an insurance data provider, manufacturers paid nearly $37 million in cyber insurance premiums in 2016, an increase of 89 percent compared to 2015. Get in touch with us today at 831-661-5697 to discuss a cyber insurance policy and protect your business.