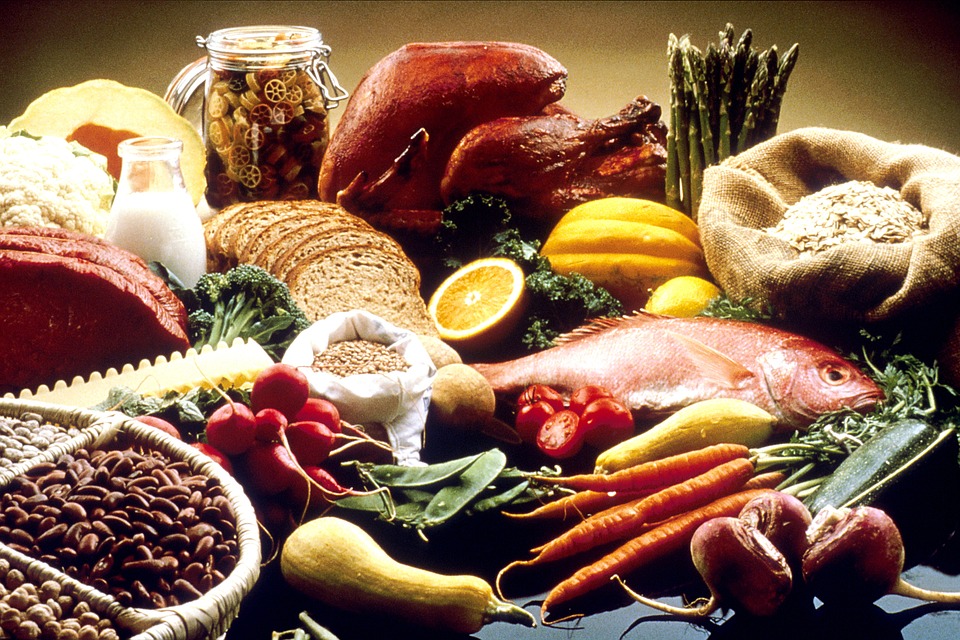 On Thursday, Aug. 29, 2018, the Centers for Disease Control and Prevention (CDC) and the U.S. Department of Agriculture's Food Safety and Inspection Service announced that salmonella-tainted chicken caused at least 17 illnesses and one death.
Investigation Details
Reported illnesses ranged from Sept. 25, 2017, to June 4, 2018, but the agencies didn't begin their investigation until June. The investigation was launched after the New York State Department of Health said several of those who have become ill reported eating kosher chicken. When they were asked what specific kosher chicken brand they ate, they reported it was Empire Kosher brand.
At this time, the CDC isn't advising against eating Empire Kosher brand chicken. There also haven't been any recalls issued. Instead, they issued a public health alert on Aug. 24 out of an "abundance of caution."
What You Can Do
Salmonella is a bacteria that causes intestinal illness. If you experience the following symptoms, seek medical attention for possible salmonella infection:
Diarrhea, fever and abdominal cramps
Symptoms beginning 12 to 72 hours after suspected ingestion
Symptoms lasting four to seven days
The CDC recommends doing the following to reduce your risk of contracting salmonella:
Do not eat raw or undercooked eggs, poultry or meat.
Avoid cross-contamination of foods. Keep uncooked meats separate from produce, cooked foods and ready-to-eat foods.
Wash hands, cutting boards, counters, knives and other utensils thoroughly after handling uncooked foods.
Always wash hands before handling food and between handling different food items.