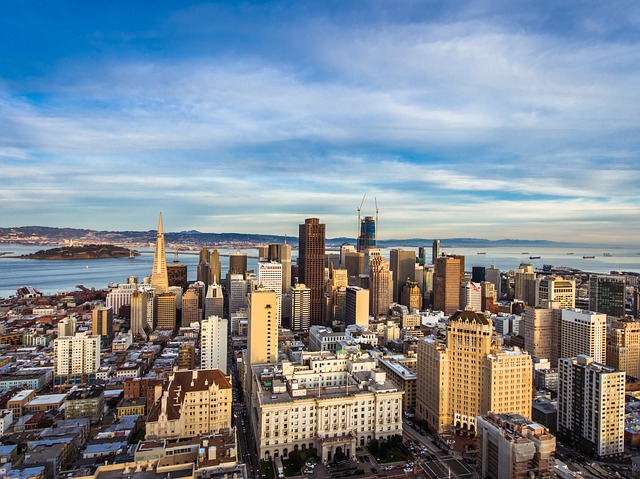 Assembly Bill No. 2883 was approved and filed August 26, 2016 and it's causing quite a disruption with existing businesses. The bill focuses on revising the exceptions as what a defined "employee" is considered. The existing law states that officers and directors of a private corporation, and working members of a partnership or LLC were not required to be covered under the company workers compensation policy unless they opted to be covered.
However, the Assembly Bill No. 2883 revises the exceptions so that a director or officer is required to be covered under the company policy. There is still a, albeit narrow, definition of exclusion, but if they do fall under this exclusion they can only opt out if they sign a waiver under penalty of perjury and file it with the company insurer. The officer and director must own at least 15% of the issued/outstanding stock or a general partner, partnership or managing member of an LLC to be considered exempt.
The specific changes were put in place to discourage companies from abusing the previous exemption. Many companies were listing all employees as directors or officers to avoid having to purchase workers compensation insurance. By requiring the waiver to be signed under penalty of perjury, they hope to ensure employees are properly covered and protected in the event of a work-related injury.
The new bill affects all polices that will be in effect on or after Jan 1, 2017 including policies in force any time after this date.
For more information on this new bill or to review your current workers compensation policy, contact us today at 831.661.5697.