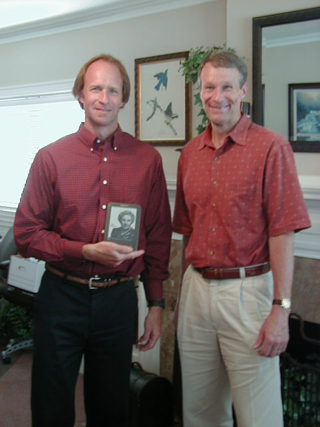 YOU ONLY HAVE THREE DAYS LEFT to participate in our giveaway!!
If you want to take this opportunity to win a Kindle,  click on the link below and enter!!
Good Luck!
If you haven't heard of Scurich Insurance Services, we offer a wide range of insurance products and we also specialize in Agri-business, Contractors, and Risk Management.
For all you Business owners in the Watsonville, CA area, we have a long history of providing the most competitive rates to protect you.
But dont take our word for it, take a look at our Testimonials on our blog!
Scurich Insurance 
320 East Lake Avenue, PO Box 1170
Watsonville, CA 95077-1170
Office: 1-831-722-3541
Toll Free: 1-800-320-3666