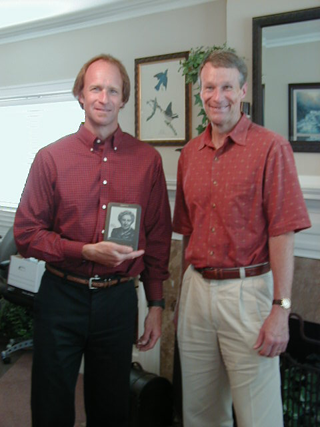 YOU ONLY HAVE TWO DAYS LEFT FOR a chance to win a Kindle.
Simply click the link below to be directed to the entry form!
DON'T FORGET…. ONLY TWO DAYS LEFT! ACT FAST!
If you have not heard of Scurich Insurance, there are many services they provide. Some of the services are, Agriculture, Risk Management, Business Insurance, Safety Services, and Workers Compensation. That is just a short list of what Scurich Insurance can offer you!
Scurich Insurance Services has been serving the Monterey Bay Area since 1924. Our mission is to partner with our customers and provide them superior service and value. We are a member of United Valley Insurance Services, Inc., a cluster of over 70 California Independent Insurance agencies, which produced over $530,000,000 of annual premium last year.
At Scurich Insurance Services we understand your business and our community. Our customers look to us for comprehensive solutions. We have established relationships with more than 40 of the nation's leading insurance providers, which allows us to deliver multiple, competitively-priced options and a team of experts to guide you through the process.