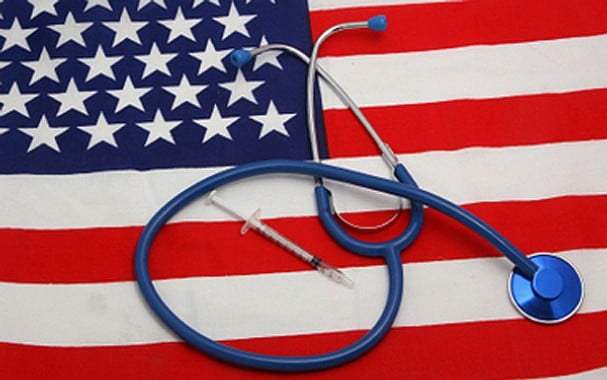 Open enrollment for health insurance for 2015 started on November 15, 2014. With all the busyness associated with the holidays and the end of the year, it can be easy for the deadline of February 15, 2014 to slip right by you. It is important, though, to not allow this to happen.
What Happens if You Miss the Deadline?
Once February 15 passes, in general, you will not be able to enroll in a healthcare plan through the Marketplace. There are some life events that trigger special enrollment periods, however. These include occasions that change the status of your family.
In the case of a marriage, divorce or birth of a child, for example, you have 60 days to find health insurance.
If you lose health coverage that you previously had, you also have 60 days to sign up for another plan.
For job-based plans, a 30 day special enrollment period must be offered.
What You Need to Know if You Have Coverage for 2014
If you are one of those people who enrolled in a Marketplace plan in 2014, your coverage ends on December 31, 2014. This end date is the same for everyone, regardless of when their coverage began. In order to enjoy healthcare coverage for 2015, you have two choices: you can either renew the plan you had in 2014 or you can choose a new one. Both of these options must be completed by February 15, 2015 in order for you to have coverage for the year.
What You Need to Know to Start Coverage on January 1, 2015
In order to ensure that you have healthcare coverage on January 1, 2015, you need to either change your plan or renew your current one by December 15, 2014. If you miss that deadline and enroll in a plan between December 16 and December 31, 2014, your healthcare coverage will begin on February 1, 2015. Enroll in a plan by the deadline of February 15 and your coverage will start on March 1.