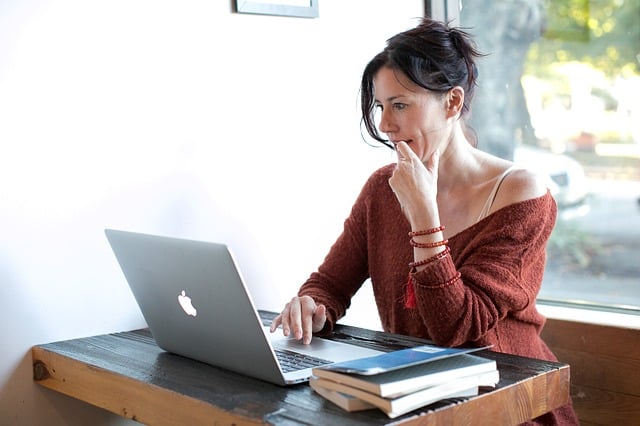 OSHA's final rule on electronic reporting requires certain employers to submit data from their injury and illness records electronically so it can be posted on the agency's website. Because the rule is an extra requirement on top of existing OSHA recordkeeping standards, affected employers need to be ready to comply with the rule before the proposed Dec. 1, 2017, deadline.
Other News and Tips
Preparing for OSHA Inspections
If an unannounced OSHA inspection finds violations at your business, you may have to pay thousands in fines and watch as your reputation plummets. Fortunately, OSHA inspections generally follow an established procedure that you and your staff can prepare for.

When an OSHA compliance officer arrives at your business, it's important to check his or her credentials and then determine if you'll give consent to the inspection. Although you can refuse an inspection or give only partial consent, the compliance officer will take note of this and OSHA may take further action.

Once an inspection begins, the goal should be to determine its purpose and set any ground rules. You should also be prepared to provide proof that your business is in compliance with OSHA standards. During the walkaround process, be sure to take notes of what the inspector documents so you can review them later.

OSHA inspections can be stressful, even when your business is in full compliance. Scurich Insurance can provide you with our inspection guide, "Be Prepared for an OSHA Inspection," and help your business impress OSHA compliance officers.

OSHA Removes Employee Fatalities from Home Page

Although OSHA used to include a URL link on its home page that would direct viewers to a list of employee fatalities, the agency recently moved the link to a separate page on its website.

According to a spokesperson from the Department of Labor, the link was moved in order to increase the accuracy of workplace data, as previous listings included fatalities that were outside OSHA's jurisdiction. However, OSHA will keep the list of employee fatalities on its website and continue to review data from employers.
Although the electronic reporting rule initially required certain employers to start submitting their required information by July 1, 2017, OSHA's Injury Tracking Application website wasn't ready to receive electronic reports in time, and OSHA proposed Dec. 1, 2017, as the new deadline. The rule doesn't change an employer's requirements to complete and retain regular injury and illness records, but some employers will now have additional obligations. Here are the requirements for the rule:
Establishments with 250 or more employees that are required to keep injury and illness records must electronically submit the following forms:

OSHA Form 300: Log of Work-Related Injuries and Illnesses
OSHA Form 300A: Summary of Work-Related Injuries and Illnesses
OSHA Form 301: Injury and Illnesses Incident Report

Establishments with 20 to 249 employees that work in industries with historically high rates of occupational injuries and illnesses must electronically submit information from OSHA Form 300A.
The final reporting requirements will be phased in over two years. After the initial Dec. 1, 2017, deadline, establishments with 250 or more employees must submit information from OSHA Forms 300, 300A and 301 by July 1, 2018. Beginning in 2019 and every year thereafter, the information must be submitted by March 2.
For more help preparing for this new rule, call us at 831-661-5697 and ask to see our comprehensive Compliance Overview on OSHA's electronic reporting rule.
New Silica Rule Enforcement Begins
A new OSHA rule on respirable crystalline silica will require employers to limit their employees' exposure to silica hazards and provide medical exams to monitor highly exposed employees. The rule is scheduled to come into effect on June 23, 2018; however, OSHA began enforcement of the new rule in the construction industry on Sept. 23, 2017.
Under the new rule, employers must reduce the permissible exposure limit (PEL) for respirable silica to 50 micrograms per cubic meter of air (50 µg/m3). The rule also requires employers to take the following steps:
Establish engineering controls to limit employees' exposure to the new PEL.
Provide employees with respirators when engineering controls alone do not provide enough protection.
Establish a written silica exposure control plan.
Provide medical exams to employees who are exposed to levels of respirable silica at or above the new PEL for 30 or more days a year.
To see more information on the respirable silica rule, and to see specifics about the rule's application in the construction industry, visit OSHA's website.