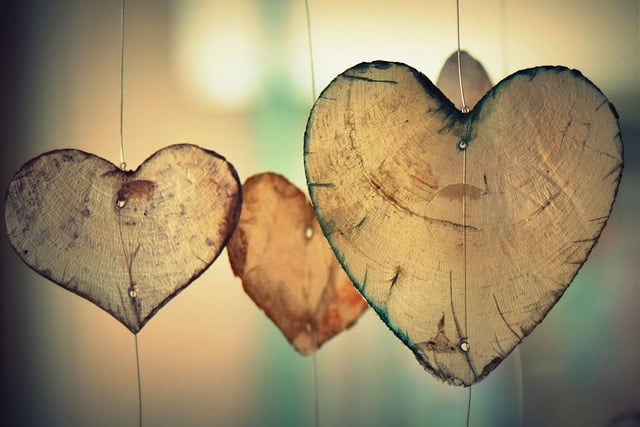 February is the month of love. Millions of couples will get engaged on Valentine's Day or get married this month, and couples spend an average of $260 on cards, flowers, jewelry and other gifts. Those gifts could include life insurance. It's not the first gift you think of when you consider romance, but it's a good way to express your love to the important people in your life. In fact, you could think of life insurance as love insurance. Seventy-five percent of life insurance purchasers buy a policy because of love. This February, show your love with a life insurance policy, too.
Life Insurance for Yourself
When you buy a life insurance policy for yourself, you give your loved ones financial security and peace of mind. While life insurance benefits don't replace you, they are a small way you can continue to provide for your loved ones after you're gone. Your beneficiaries can use the money for miscellaneous purposes, including daily living expenses, an emergency fund for the future, debt repayment, school tuition or retirement account funding.
Life Insurance for Your Fiancé or Spouse
Maybe you won't give your fiancé a life insurance policy along with the engagement ring, and a policy is probably not the first thing you buy together as a newly married couple. However, life insurance is an expression of your love and care. Your partner can choose the beneficiary and provide financial assistance to children or aging parents. The policy payout could also repay your partner's outstanding debts, fund a favorite charity, cover end of life expenses or boost your retirement savings.
Life Insurance for Your Children
Kids have their whole lives in front of them, but they aren't immune to birth defects, accidents and diseases like cancer. You can't protect your kids from everything, but you can give them life insurance. A child's life insurance policy can pay for medical expenses, funeral expenses and other end of life arrangements. It can also be donated in your child memory to his or her favorite charity or be used for the educational costs of surviving siblings. Whole life insurance policies also grow with your child. When they turn 21, they take over the policy and keep the same coverage or purchase additional insurance for their future.
This February, purchase life Insurance for your loved ones. A policy can cost less per day than your daily coffee, and it provides peace of mind. It's a loving gift that keeps on giving. Discuss available policies with your insurance agent today.