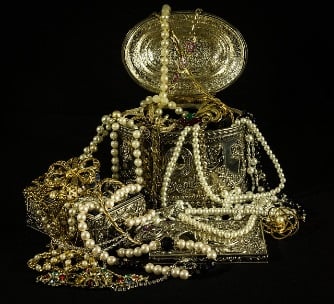 When you purchase homeowners insurance, you probably think that all the items in your home and on your property are afforded the same type of coverage. While this is true of most things that can be classified as everyday items, some of your other possessions might not fall into that category. In some cases, they might be insured but not enough to allow you to fully recoup your loss. In other cases, though, your items might not be covered at all.
Vehicles of All Types
Antique vehicles and other vehicles that you drive only occasionally might be covered under certain conditions on your homeowners insurance. Without specialty insurance, though, you will not recover their replacement value. ATVs, motorcycles and other recreation vehicles also need their own specialty insurance so that you can recover all of the money that they are worth.
Flood Insurance
Another item that people assume is covered under their homeowners insurance is flooding. In nearly all cases, though, flooding is not typically covered unless you have this particular specialty item as part of your regular coverage.
Collectibles
If you collect stamps, fine art or another collection of value, you might think that these items are covered under your homeowners insurance. Without specialty item coverage, however, that specifically denotes which items are being covered, you could find out too late that they are not. For collections that have a significant value, you will likely need to have them appraised by someone trained in the field to be sure that you purchased enough insurance to replace their value.
Talk to your insurance agent to determine if you own an item or collection that needs specialty insurance. Doing so could save you a great deal of heartbreak in the event of a loss.