8 years ago
·
by
Shawna Kreis
·
Comments Off

on Sprucing up your yard for Spring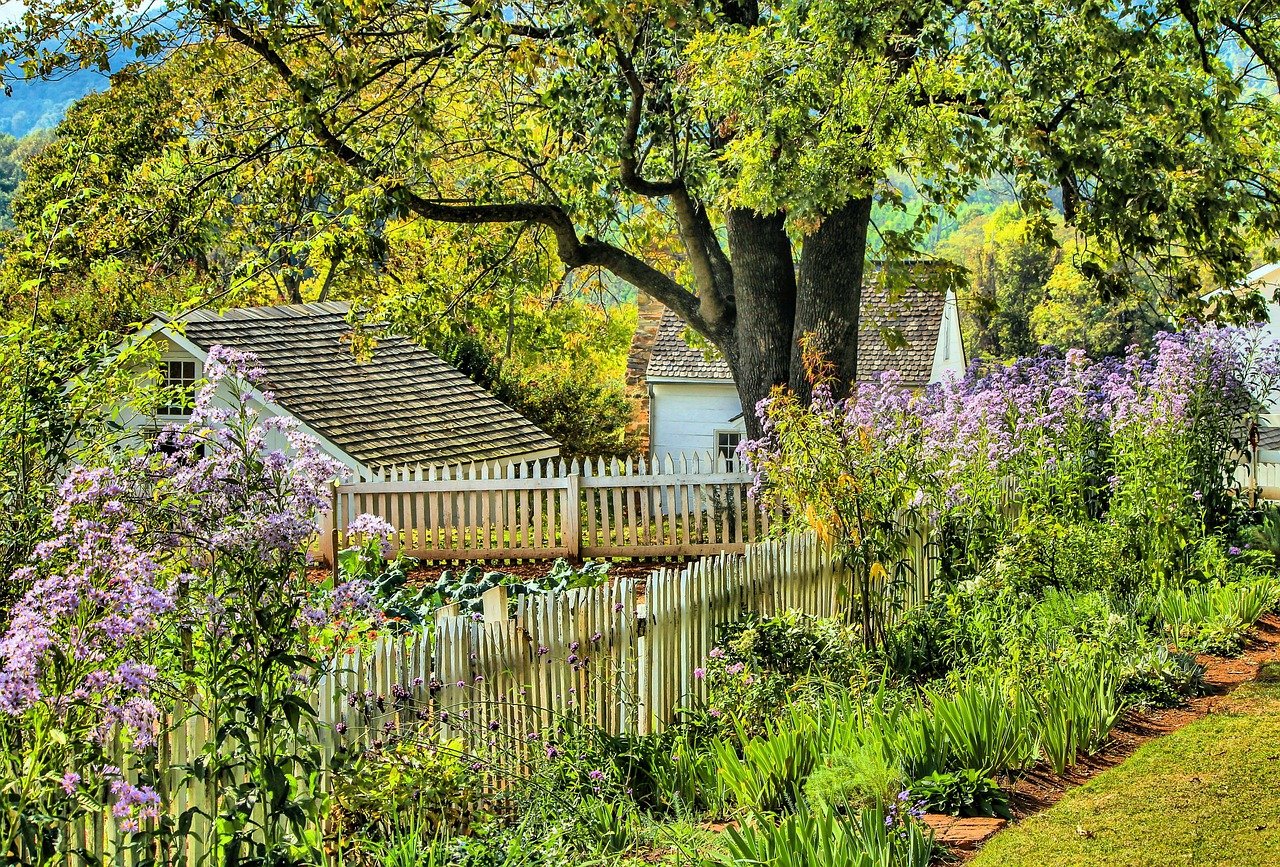 With the warm spring weather comes the desire to make your yard more presentable. While some of the tasks listed below might seem tedious, the end result — a beautiful yard that bursts with life — that will make all your efforts seem worth it.
1. Do a clean sweep. This is the time to remove all that debris leftover from the winter storms. Remove dead leaves, twigs and fallen branches from your yard. Tackle any weeds that have popped up to take advantage of the warmer weather.
2. Feed your yard and your garden. After the long winter, take time to feed and seed your yard and garden. This provides a firm foundation for a robust yard of green grass later on in the season.
3. Plant it! Whether you want to try your hand at vegetable gardening this year or you are looking forward to the colorful blossoms of spring, early spring is the time to plant. Purchase flowers that have already been started for a welcome splash of color. Thoroughly fertilize your garden plot to ensure that your young plants have a strong start in life.
4. Add accessories. Just like your accessories make your outfit, so do they in your yard. Large planters highlight favorite plantings while lawn furniture gives you a comfortable and relaxing place to unwind after a long day at work.
5. Tend to older plants. Now that winter is over, it is time to see how your existing foliage weathered the elements. Take the time to prune your bushes, trees and other plants. Mulch them thoroughly to provide them with the nutrients they need to recuperate after the winter. Then enjoy them as they bloom for you once again this year.