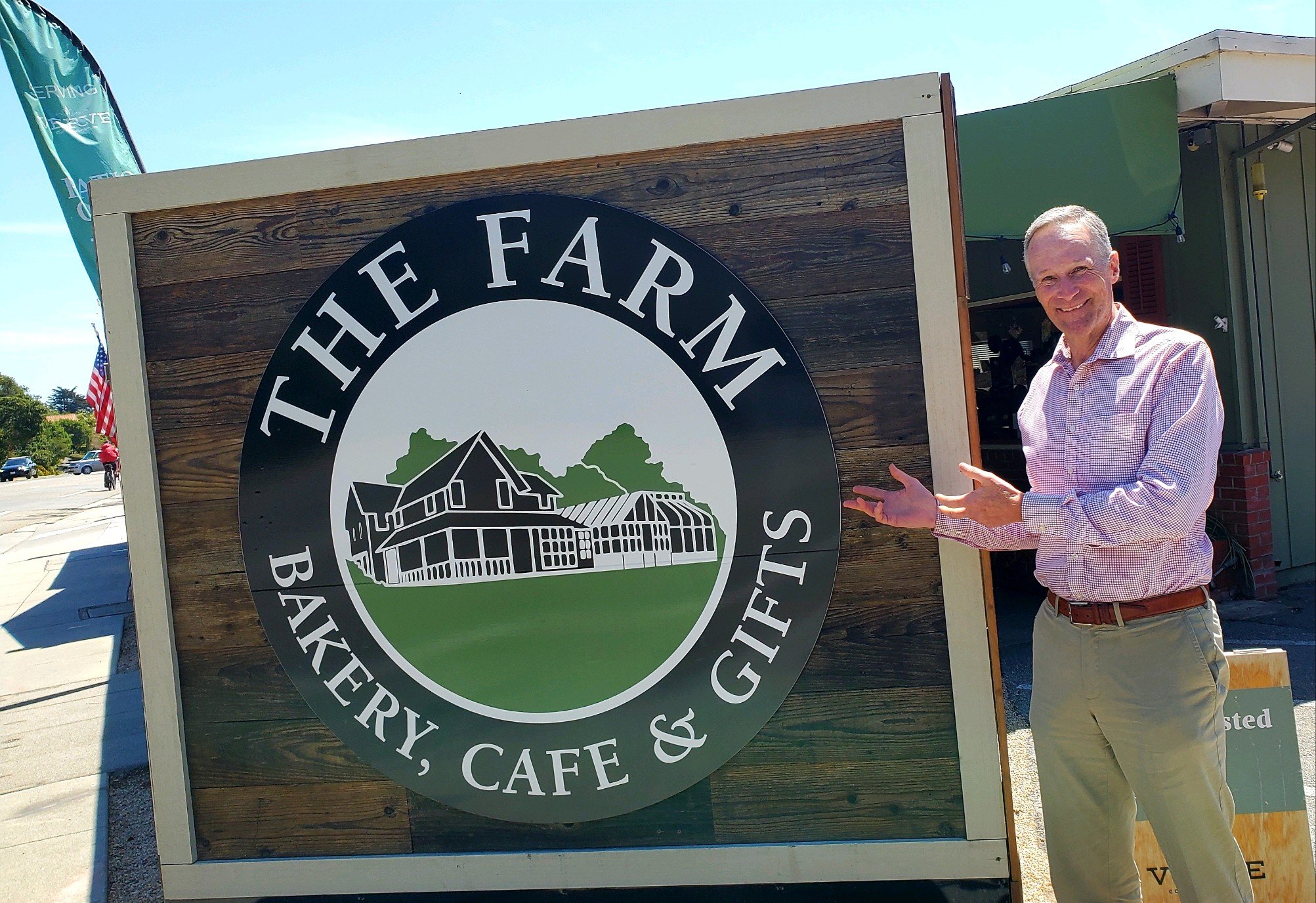 I had lunch at The Farm (The Farm Bakery Cafe & Gifts ) on Wed with Dave Whiting and Dave Dias.
Had a fantastic meal with great conversation. It's been several years since I've been there. They are well known for their fruit tarts which were excellent as usual.  They also do a lot more now, breakfast, lunch and a whole host of yummy bakery products.
Here is link to their extensive menu- https://www.thefarmbakerycafe.com/wp-content/uploads/2021/10/Fall21-Menu-Final1.pdf
If you are in the area, go check out The Farm, I highly recommend it!
Your Insurance Agent,
Tony Scurich