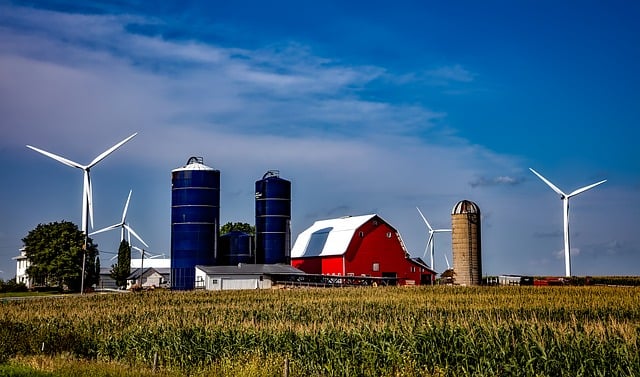 During a recent visit to Wisconsin, President Donald Trump vowed to defend American dairy farmers who've been affected by Canada's trade practices. Canada's dairy sector is protected by high tariffs and controls on domestic production to support prices that farmers receive.
Last year, Canada's dairy farmers agreed to sell milk ingredients used for cheesemaking to Canadian processors at prices competitive with international rates. Industry groups in New Zealand, Australia, the European Union, Mexico and the United States complained the new, competitive prices undercut exports to Canada.
The U.S. dairy industry groups want Trump to urge Prime Minister Justin Trudeau to end Canada's pricing policy that has disrupted many U.S. dairy exports. They're also asking for a prioritization of dairy market access in North American Free Trade Agreement talks. Trump has already threatened to eliminate the trade agreement with Canada if it doesn't change its trade policies.
Ottawa's ambassador David MacNaughton blames U.S. producers' problems on overproduction rather than Canadian policy. The Dairy Farmers of Canada said it was confident that Ottawa would continue to protect and defend the dairy industry.
Pace of Corn Planting is Behind

According to the U.S. Department of Agriculture's weekly Crop Progress Report, every corn-producing state in America is behind last year's planting pace, with the exception of Indiana.
The state lagging behind the most is Missouri, with only 17 percent of its corn crop planted as of Easter Sunday. At the same time last year, Missouri farmers had planted 53 percent of the state's corn crop.
North Dakota, South Dakota, Michigan, Wisconsin and Ohio didn't have planting data listed in the Crop Progress Report at the time of publication.
Planting Safety Tips

As farmers prepare for planting season, it is worth remembering the following safety tips:
Be mindful while transporting goods on public roadways.
Watch for children, as they're often attracted to large, noisy equipment.
Follow instruction labels when applying products such as pesticide, herbicide or fungicide. Consider keeping photos of the instructions on your smartphone for convenience.
Service all farm equipment regularly.
Store fuel away from machine sheds and other buildings.
Get adequate amounts of sleep, and follow a healthy diet.