How do you decide how much coverage to purchase for your car?  Do you go by the minimum requirements of your state or do you get as much as you can in case of a catastrophe?
Here's what your average looks like for others who choose the coverage: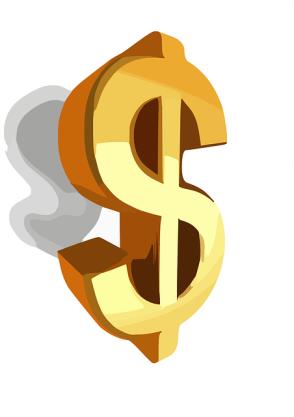 46% of drivers have bodily injury coverage is at $50,000 per person and $100,000 per accident.
59% of drivers have $50,000 worth of property damage liability coverage.
60% of the drivers have collision coverage.
61% of the drivers have comprehensive coverage.
74% of the drivers have a $500 deductible with comprehensive and collision insurance.
Are you still undecided about what's the best coverage for you?  Here are a few tips to consider:
Did you know that doubling up on your liability insurance only costs a small fraction of what you'd pay now?  A $50,000 policy doesn't cost much more than a $25,000 one.
Raise your deductible will get your bill lowered.  The catch?  You need to be able to pay the deductible before your insurance will kick in.
Shop!  Shop around for the best possible insurance for your needs.
Stop by our office today for more information on how to get the most out of your car insurance!
Content provided by Transformer Marketing.
Sources:  http://www.moneytalksnews.com/2014/08/14/how-much-auto-insurance-do-you-need-dont-guess/